Sky Scholar and speed skater Elise Christie aims for gold at World Championships in Rotterdam
By Mark Ashenden
Last Updated: 08/03/17 9:15pm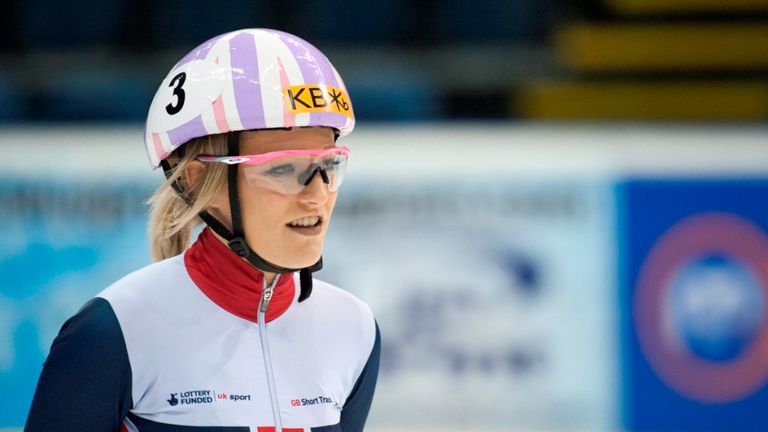 Elise Christie is desperate to put her injuries behind her and stand on top of the podium at this weekend's World Championships in Rotterdam.
The 26-year-old speed skater from Livingston heads to the Netherlands having missed the last two World Cup events because of concussion.
She has, though, racked up a 500m world record and five gold World Cup medals to help fuel her confidence after starting the season in blistering form.
"I'm so excited about racing at the weekend," said the Sky Academy Sports Scholar who will line up in the 500m, 1,000m and 1500m with the heats starting on Friday.
"I feel more confident in myself than ever before, physically and mentally and I know I am the one to watch. I am focused on winning, and know I can medal.
"It would be great to win gold for the first time! I was European overall champion for the first time in the Netherlands so it would be amazing to become World champion for the first time here too! Most of all I'm looking forward to the challenge."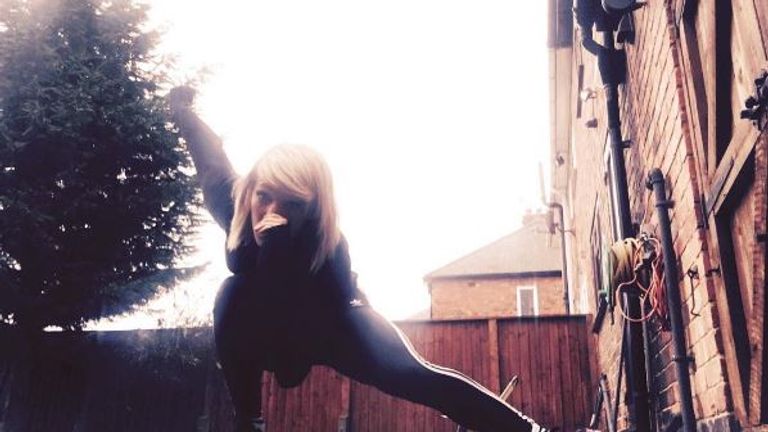 Despite her head injury and missed races, Christie still ended the World Cup series second overall in the 500m and third in the 1,000m.
Christie is desperate to go one better after winning 1,000m silver and 1,500m bronze at the 2016 World Championships to finish overall bronze behind Choi Min Jeong of Korea and Marianne St-Gelais of Canada. She will face the same rivals this weekend.
She added: "I've had a bad run of luck. Ahead of racing in Germany in February, I had just broken a world record for nine laps in training and I was all set to finish my World Cup season in top spot in the 500m and 1,000m. And then came my head injury!
"I hit my head so hard I needed two hospital visits, was sent home from competition and I missed two weeks of training. And there were the horrific headaches, pressure in my head, numbness in my face, loss of vision in my left eye, nausea, the list goes on.
"I was really worrying about my ability at the World Championships. I knuckled down and trained through it and I've been in Hungary building my endurance and I've started to feel normal and feel strong again.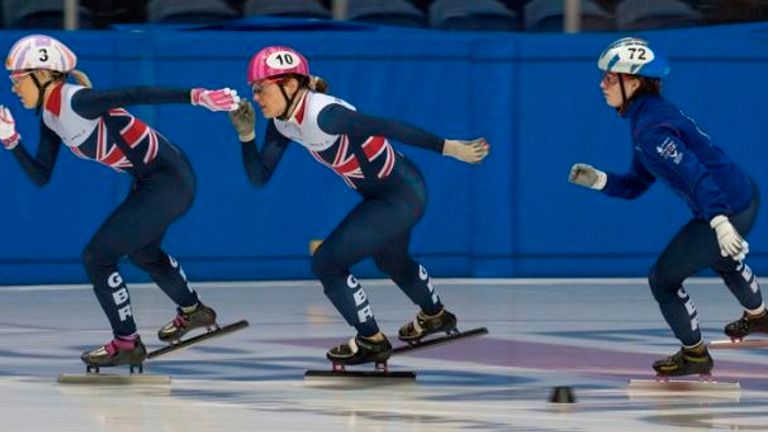 "I'm coming into my last few months with Sky as part of the Scholarship programme, so it would be great to write my next blog as World champion!
"Life is so full of ups and downs, set-backs and progress. My childhood pet also passed away recently. It's been so hard over the years being so far away from my loved ones. I've lost so many important family members without having said goodbye.
"That's why I'm now so determined to try to stand on the top of that podium and why I'm not letting this head injury get in my way or allow it to be an excuse!
"I've made so many sacrifices for this sport. I know everyone makes sacrifices in their lives and goes through harder times, but as long as we remember to focus on what we're trying to achieve and not on what we have lost, then we are most likely to succeed."
Think you could be a Sky Academy Sports Scholar? CLICK HERE to find out more
---
WHAT'S COMING UP FOR OUR SCHOLARS
MARCH 10-12: Elise Christie, World Championships in Rotterdam
MARCH 10-12: Lucy Garner, Drentse Acht van Westerveld, Netherlands
MARCH 25-26: Quillan Isidore British SX Open