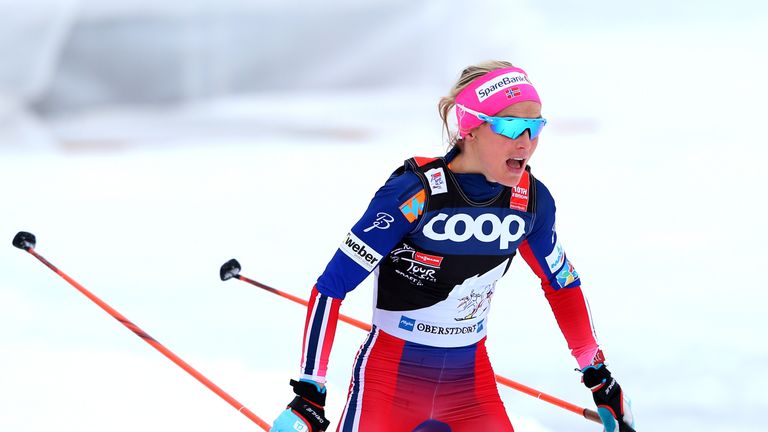 Norway cross-country skier Therese Johaug has had her doping ban extended by five months, dashing her hopes of competing in the Winter Olympic Games in South Korea next February.
The ban, which has been extended to 18 months, will now expire in April 2018, the Court of Arbitration for Sport (CAS) confirmed.
Norway's Olympic Committee originally banned Johaug for 13 months after she tested positive for clostebol, an anabolic steroid, last September, but the International Skiing Federation called for an extension.
Johaug won the gold medal in the 4x5km relay at the Vancouver Winter Olympics in 2010.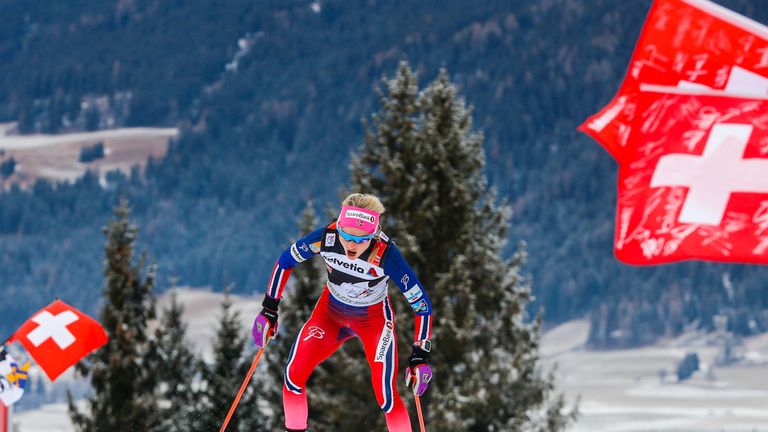 In its ruling, the CAS said Johaug had used a cream bought by a team doctor in Italy to treat acute sunburn on her lips. The ingredients listed on the packaging included clostebol acetate.
"Having reviewed the matter in full, the (CAS) panel noted that Ms Johaug failed to conduct a basic check of the packaging, which not only listed a prohibited substance as an ingredient but also included clear doping cautionary warning," the CAS said in its ruling.