The International Olympic Committee (IOC) will decide on December 5 if Russia can compete at next year's Winter Olympics in South Korea.
WADA has said Russia's anti-doping body remains non-compliant with international code, and is urging the International Olympic Committee to ban the country from next year's Games in PyeongChang.
The World Anti-Doping Agency (WADA) is recommending that Russia be banned from sending a team to the Pyeongchang Winter Games as punishment for state-backed doping at the 2014 Sochi Olympics.
IOC President Thomas Bach, who has previously criticised sport officials calling for a total ban on Russia, will announce a decision on December 5 at 6.30pm in Lausanne, Switzerland.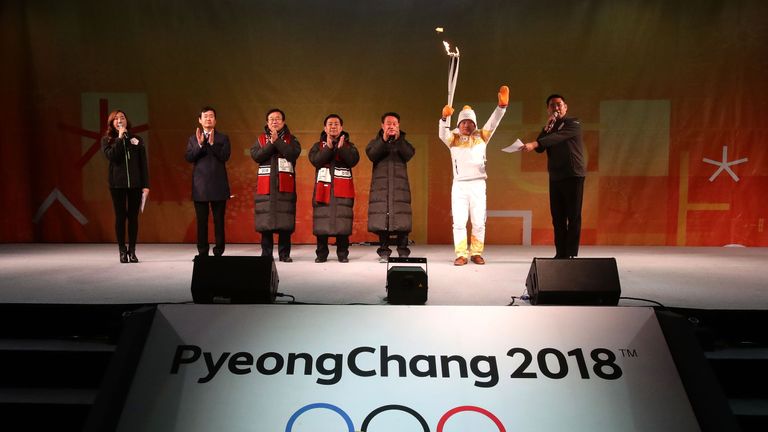 WADA has said Russia's anti-doping body remains non-compliant with international code, and is urging the IOC block Russia's involvement next year.
Reports have suggested Russia refused to admit it ran a state-sponsored doping programme, or that it failed to allow access to samples stored in Moscow's anti-doping laboratory.
These were the two main items on WADA's 'roadmap regarding compliance by RUSADA'.
The Russian drug-testing body was suspended in November 2015, following an investigation into allegations of cheating in Russian athletics.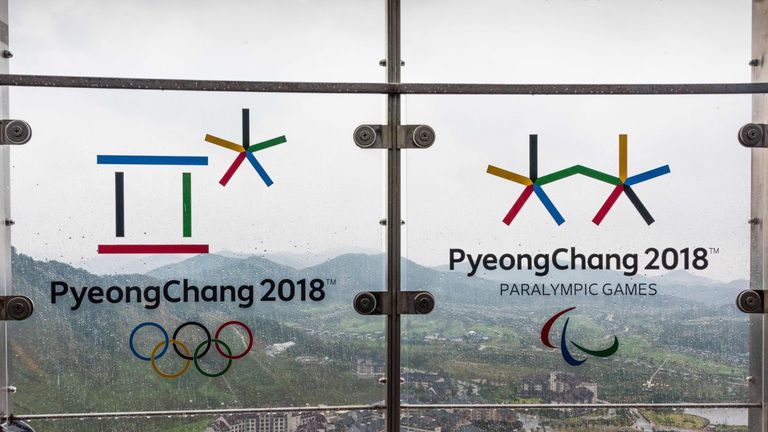 Russia avoided a blanket ban from last year's summer Games in Rio. However, the completion of a second investigation into Russian doping in December, by Canadian professor Richard McLaren, found evidence of a conspiracy that involved around 1,000 athletes from 30 sports, and culminated at the 2014 Winter Games in Sochi.
The IOC has set up two commissions to assess McLaren's evidence, one focusing on individual athletes, the other regarding the role of the state.
Earlier this year, WADA agreed the Russian agency had fulfilled 19 obligations in the first half of a two-stage process, in their bid to be declared compliant.
Progress was achieved on items such as training new staff under supervision, setting up a new supervisory board and opening up access to a number of Russia's industrial and military cities for foreign drug-testers.
However, they were made aware that full compliance would not be declared until 12 more criteria were met.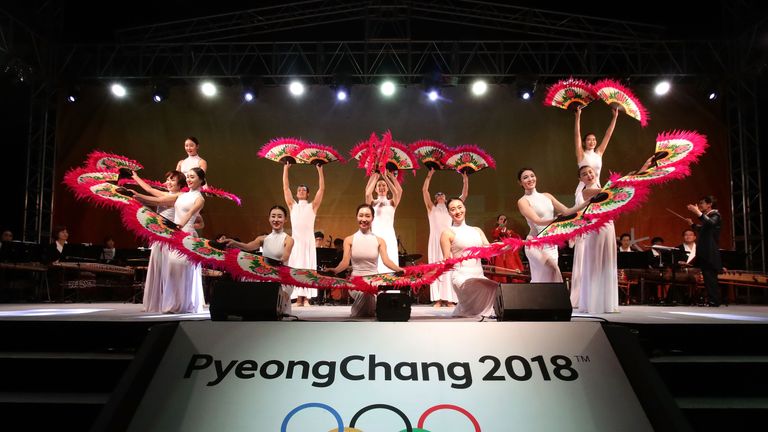 Following the Foundation Board meeting in Seoul, WADA president Craig Reedie said: "We do not have the right to decide who takes part in international competition.
"The major event-holder has that right. We regret that RUSADA is not yet compliant. Technically, they have improved hugely since compliance was removed.
"But having set a road map for compliance, there are two issues that have to be fulfilled and we can't walk away from the commitments we have from that road map."
Russian president Vladimir Putin recently described calls for an Olympic ban as being a western conspiracy designed to destabilise the country before March's national elections.