Crista Cullen hopes Team GB's success at Rio 2016 will inspire women
By Charlotte Bates
Last Updated: 05/10/16 5:46pm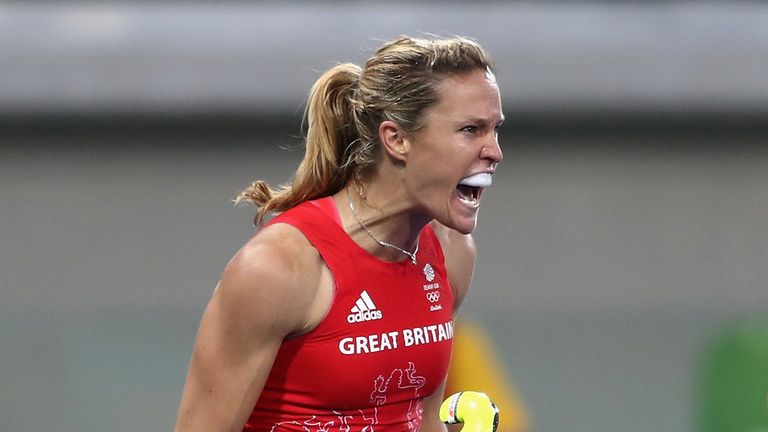 Olympic hockey gold medallist Crista Cullen hopes to build on the momentum from the 2016 Rio Olympic Games and improve women's participation in sport. 
Team GB finished second in the table at Rio ahead of China after claiming a record 67 medals, two more than they managed at the Games in London four years ago.
Hockey international Cullen won bronze in the 2012 Games and helped the women's team to their first ever Olympic gold with a thrilling shoot-out win over the reigning champions, the Netherlands.
"Holding an Olympics at home and the legacy we were sort of expecting to fulfil after that," Cullen said. "Subsequently we are not in the limelight for long enough periods of time and slowly slowly much of the Olympics sports sort of fall away.
"After the recent successes with the medal hall from GB I really hope that post Rio we are able to engage with the public, engage with women and try to maintain this really exciting roller-coaster that sport has created over the summer."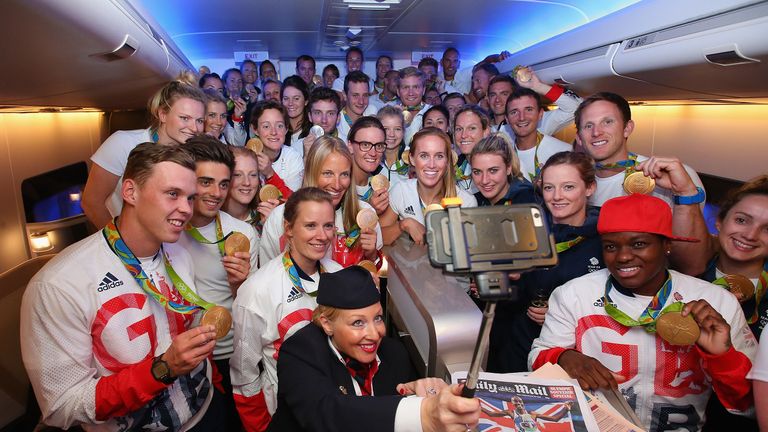 Olympic silver medallist Sharron Davies hails GB's success at Rio, but believes there still needs to be a lot more done to engage with young girls and raise the profile of women's sport.
"I do think it is a habit thing, we kind of lose the habit," Davies insisted. "A lot of girls fall away at 14 or 15. They lose their way with sport. It doesn't become trendy. They don't want to be sweaty. They don't like the sports that are on offer.
"They sort of try to come back to it in their mid-20's when they realise that having fitness in their life is really important to stay in shape, to recover from kids and to look after themselves.
"Its that middle territory that we have to do some serious work on how do we keep young girls engaged in sport."
British 24-year-old cyclist Becky James, who won two silver medals in the velodrome in Rio, told Sports Women how she was inspired to take up cycling at a young age when a British talent team visited her school.
"When I was 13/14 that's when they came to the school," James added. "I don't think there would be many ways to get into cycling unless your family already do it. I was luckily enough that the testing came round the schools.
"I was that sort of age where I wasn't that keen on it I would prefer to go horse riding or out with my friends. I wasn't fully committed to it at that age.
"I kind of just fell into the path in the end. I was lucky I had a really supportive family and I was very competitive because my brother wanted to do it so I followed his pat has well.