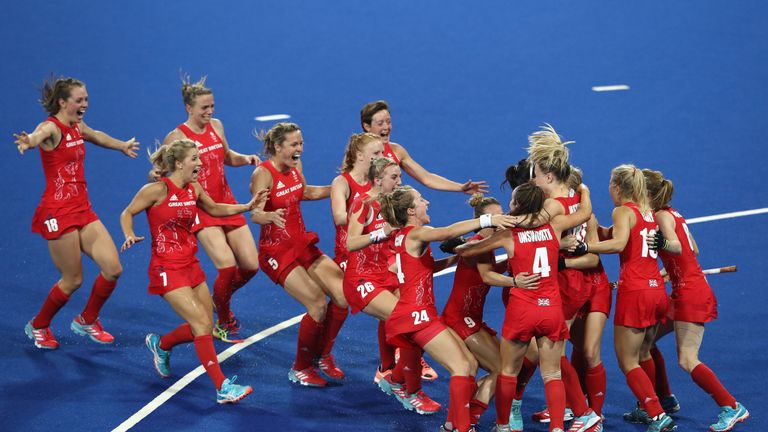 Team GB's success at Rio 2016 has seen the British Olympic Association (BOA) and the triumphant women's hockey team recognised with awards.
The BOA was named the most successful national Olympic committee of the year, and the gold-winning hockey side landed the team of the year award, at an awards ceremony staged by the Association of National Olympic Committees (ANOC) in Doha, Qatar.
The Team GB squad claimed 67 Olympic Games medals, two more than the team won with home advantage four years previously, and enough to finish second on the medal table.
BOA chairman Lord Coe said: "It is a huge honour for Team GB to receive the ANOC award for the most successful NOC of Rio 2016. This adds to what has already been a memorable year for Team GB.
"Tonight offers us the opportunity to reflect on the 2016 Olympic Games and the remarkable 67 medals won by Team GB.
"That feat created history as we became the first nation ever to win more medals at a Games immediately after hosting, surpassing our achievement of 65 medals at London 2012."
The unexpected hockey gold medal was secured with victory over the Netherlands in the final, when Hollie Webb scored the winning penalty.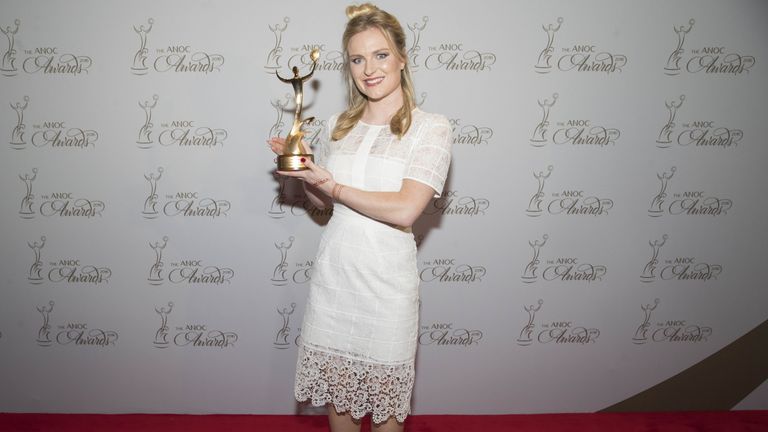 "Team GB's women's hockey team are thrilled to be the recipients of the ANOC women's team of the year award," said Webb.
"It has been an unbelievable year for us, returning home from Rio as Olympic champions and to be the first ever GB women's hockey team to win Olympic gold was an amazing feeling and an achievement we are all incredibly proud of."