Volvo Ocean Race veteran Liz Wardley joins Dee Caffari aboard Turn the Tide on Plastic
By Dev Trehan
Last Updated: 10/11/17 1:47pm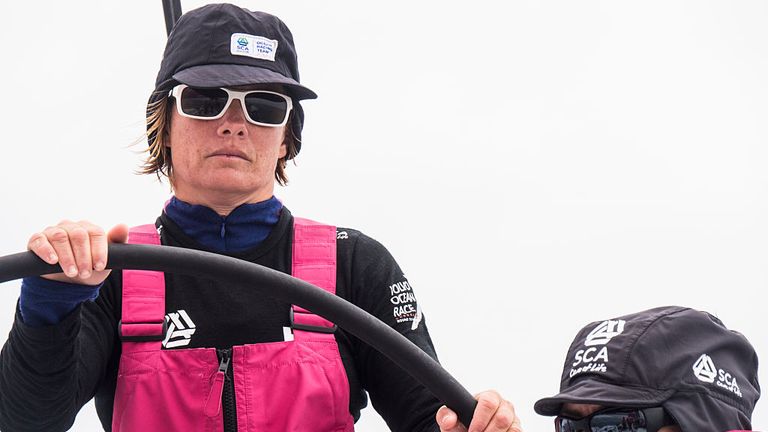 Turn the Tide on Plastic skipper Dee Caffari has named her first crew member of the 2017-18 edition by signing up two-time Volvo Ocean Race veteran Liz Wardley.
The Australian, who first competed in the Race in 2001-02 onboard Amer Sports Too and more recently was part of Team SCA's 2014-15 campaign, joins the team as boat captain.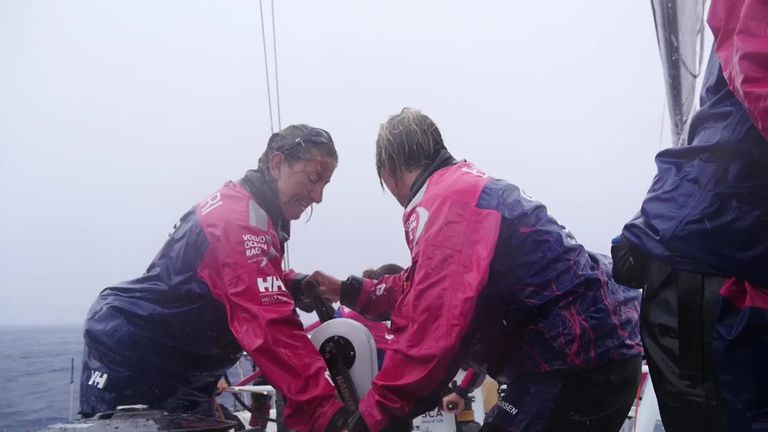 Wardley made her name winning numerous titles in the Hobie Cat 16 class, before becoming the first woman to win the Sydney-Hobart Race in 1999, having skippered a boat at the age of just 19 the previous year.
She boasts more experience around the One Design Volvo Ocean 65's than anyone else on the planet, having clocked up over 80,000 nautical miles over the last four years.
"I'm absolutely delighted to join Turn the Tide on Plastic for the next edition of the Volvo Ocean Race," said Wardley.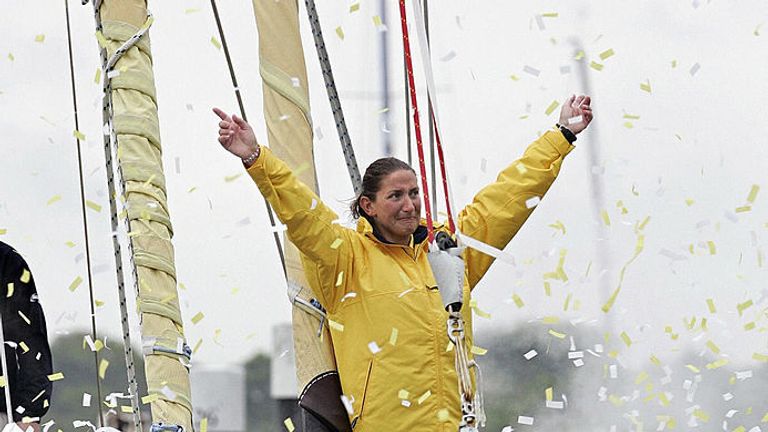 "I've made no secret of my desire to compete for a third time and to do so as part of what will be a fully mixed crew is incredibly exciting.
"I've spent a lot of time around the Volvo Ocean 65s since the end of the 2014-15 edition and I've learned a lot which I can't wait to put into practice during another race around the world."
Caffari added: "I know Liz well having sailed alongside her on Team SCA and she is one of the best in the business.
"She knows the Volvo Ocean 65 inside out having spent more time around these boats than any other sailor in the world - male or female - and that's experience you simply can't replicate."
The Turn the Tide on Plastic campaign, backed by the Mirpuri Foundation and the Ocean Family Foundation, will amplify the United Nations Environment's 'Clean Seas: Turn the Tide on Plastic' message throughout the Race.