Turn the Tide on Plastic's Volvo Ocean Race blog
Turn the Tide on Plastic finished sixth on leg four of the Volvo Ocean Race between Melbourne and Hong Kong. Find out what life onboard has been like for Brian Carlin with his latest blog.
By Brian Carlin
Last Updated: 06/02/18 3:43pm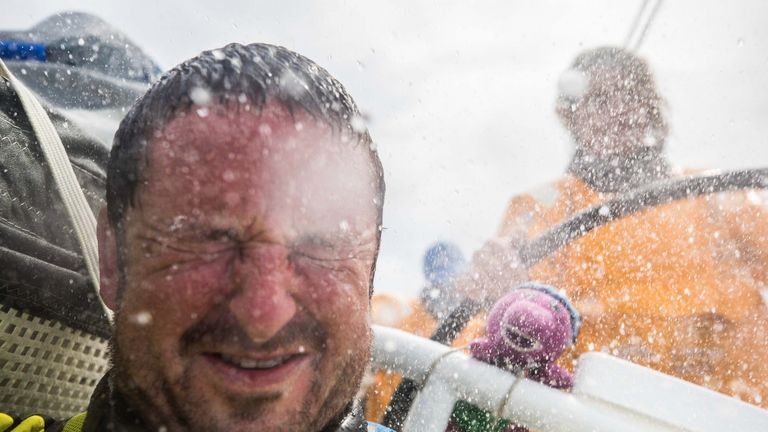 This will be my final blog from leg four – the crew and I can almost smell the food and taste the beer.
So how was my trip? Well, all I can say about this crew is good things. You know if most people are honest about it there will always be some conflict or someone you just don't get along with the best, its human nature! Not here, each one of them brings a different type of mood and behaviour.
Young and keen, observant and loyal, a team, a collective, a force! When in the mists of match racing Mapfre for first place over a week ago to now, 20 hours from another match race to save face with Brunel avoiding the "last place" again scenario this crew have stayed together.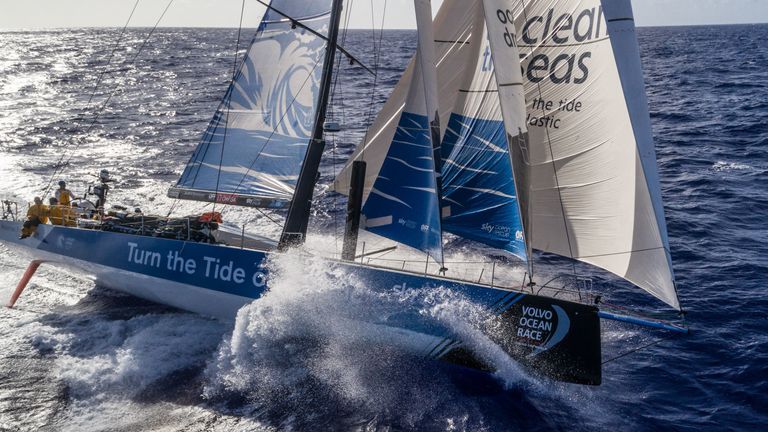 I'd have expected by now someone to have thrown in the towel, you can't keep getting kicked and still put a brave face on. And I don't think deep down anyone on this boat wants a sixth or a seventh, they deserve a better result, they worked hard and pushed one and other to try different things, a different approach, to make the boat faster but what I think I see now is some belief starting to shine through the cracks!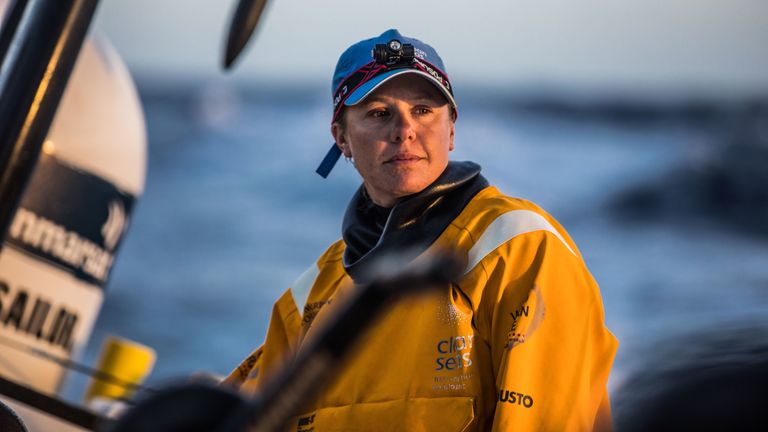 The open cracks that are getting bigger with each leg, the open cracks that are leaking knowledge that only time will give up, its a game of patience, a game of wait for our moment - AND MARK MY WORDS THERE WILL BE A MOMENT. They will see a podium yet, I firmly believe it, you may not, others may not, but from my experience and seeing this workhouse in operation it is within reach, it is within the distance achievable.
I'm sure like many, this leg has been more mentally draining than physical. I feel like my brain is slowing down to a stroll from the run it's been given the past 19 days. I left unprepared, I left a little naive, I mean I've done this race before but what it has given me is refreshing appreciation for the nine OBRs that do this job leg after leg.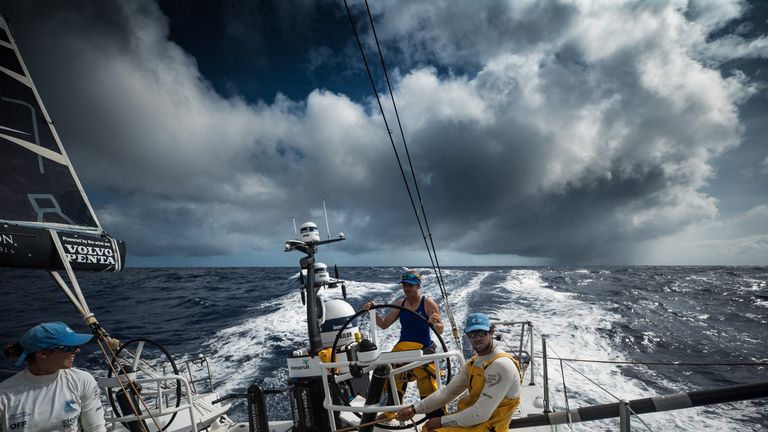 It's fundamentally solidified my one and only question to the group back in July 2017, why do you want to do this? It's never been about money, about fame, about recognition! It's because you really want to! If you are not 100 per cent behind that type of self-conviction your mask will peel off and you'll find yourself exposed.
You do this race because you really want to........
Laters,
Bri Bri and Team TTTOP