Dee Caffari blogs from on board Turn the Tide on Plastic during Leg 6 of the Volvo Ocean Race
Last Updated: 12/02/18 11:28am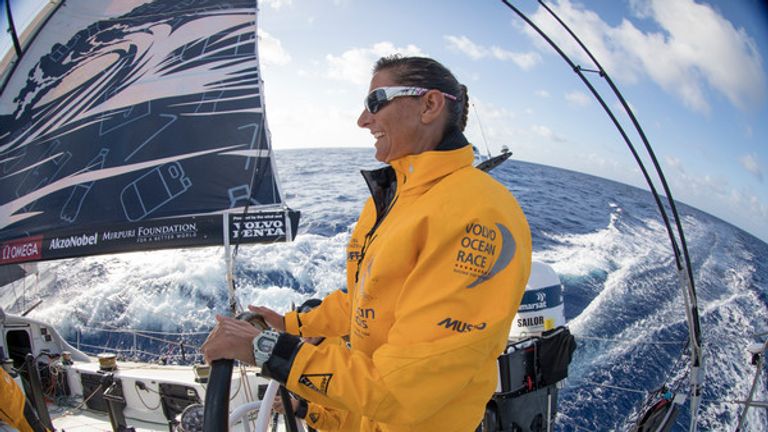 We have been at sea for six days on Leg 6 of the Volvo Ocean Race and are racing from Hong Kong to Auckland in New Zealand.
Today is the first day we have seen the sun.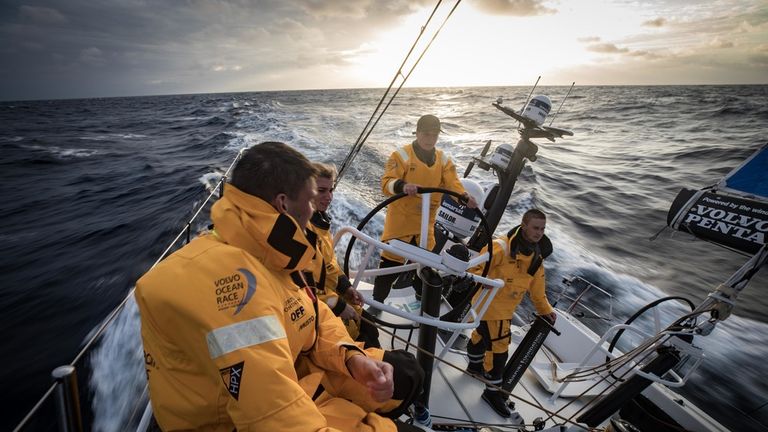 It is so nice - having been in overcast skies and the weather being so cold during our stopover in Asia - to feel the warmth of the sun and to feel a little drier too. So far this leg, it has been very wet on deck and now it is warmer, but still a little damp.
We do not complain, because if there is water coming over the deck it normally means we are sailing fast.
As we set off from Hong Kong we sailed in some of the more polluted waters on the planet. The Pearl River that we went up to visit Guangzhou is noted as being the fourth most polluted river in the world.
So, it is no surprise then for me to say that soon after leaving we were sailing up wind and had picked up some plastic around the keel, although by the morning it had gone.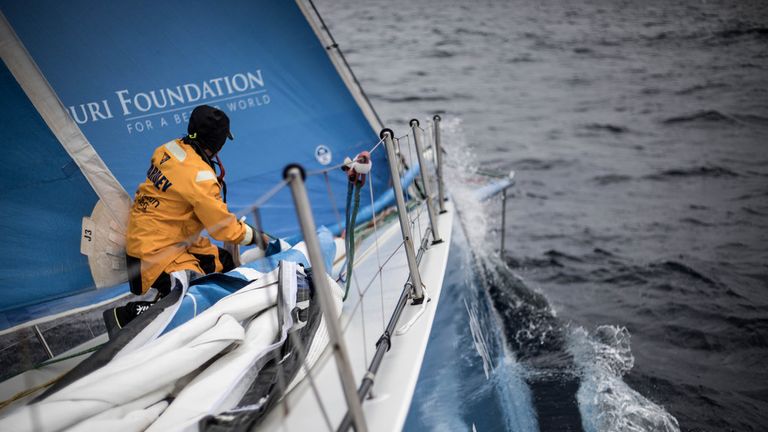 As I write this report we are just 40 miles from the northernmost island in the Mariana Islands chain with the Challenger Deep at the southern end, being the deepest part of the ocean in the world.
In just a few hours, around a similar time to passing the island chain, we will lose the winds from a cold front we have been sailing with and transition to some trade winds.
This will give us the chance to finally point in the general direction of our destination. All the more incentive for us to sail the boat fast.
Dee and Team TTTOP