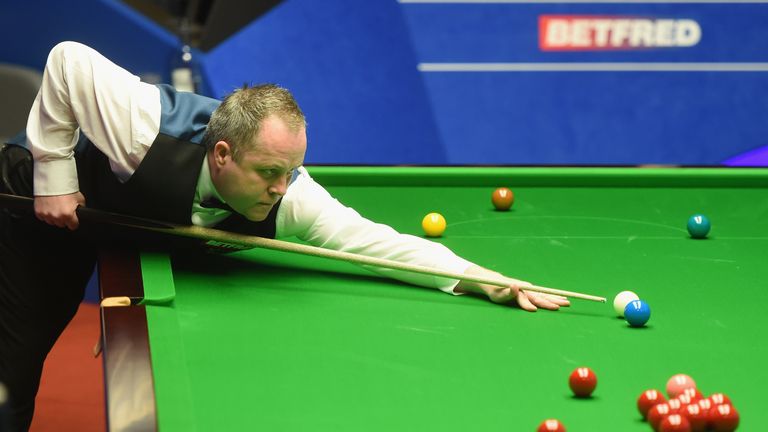 John Higgins won the 28th ranking title of his illustrious career after defeating David Gilbert 10-5 in the final of the International Championships in Daqing.
Gilbert held his own in the early stages, rolling in a break of 100 to claim a 2-1 lead, and sharing the opening eight frames.
However, Higgins then took control, winning six out of the next seven frames to claim the title, helped by back-to-back breaks of 108 and 129.
Higgins is now level with Steve Davis on career titles and he told the official World Snooker website: "It's a special moment for me to get to 28 ranking titles.
"Steve Davis was my hero growing up and back then I would never have dreamed I could equal any of his records. It's a moment I will never forget.
"Stephen Hendry is still well out in front and maybe I won't get to 36, but you never know.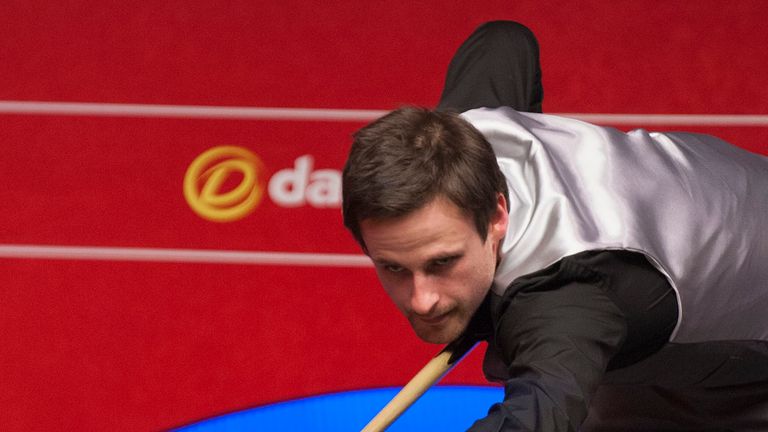 "I've won three this year so, if I keep doing that, it will only take me three more years. I love snooker and I don't think I'll ever retire.
"I think this has been the best I have ever played continually throughout a whole tournament. I only played one bad mini-session against Michael Holt.
"The way I played against (Shaun) Murphy and (Mark) Selby - I can't play much better than that.
"My next goal is to win another world title. If I can produce that sort of form, I'll have a good chance at Sheffield."
Gilbert said: "It feels strange to say I'm disappointed to lose in a final because I've never got close to one before.
"At least I'm going home with £65,000, which is more money than I've ever seen.
"My wife moved into our new house this week, so I'm sure she's already ordering new carpets and furniture."