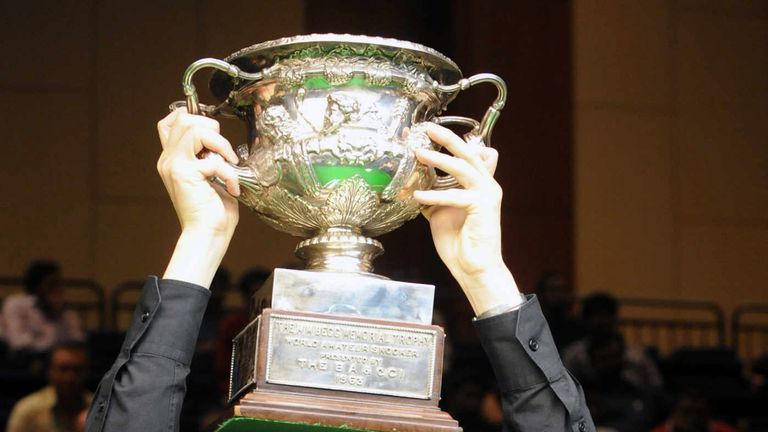 Alfie Burden has been fined £5,000 and given a six-month suspended sentence, by the World Professional Billiards and Snooker Association (WPBSA), for breaking betting rules.
The 40-year-old, who turned professional in 1994, was found to have placed approximately 50 bets with an online company between September 30, 2006 and February 4, 2010.
These included five of his own matches where he backed himself to win as part of an accumulator.
The WPBSA also found Burden had placed 36 bets on snooker matches with another online betting operator, between July 5, 2013 and November 29, 2016, which did not include any of his games but did involve tournaments in which he was playing.
Burden admitted to the breach, with the WPBSA adding 'there is no suggestion whatsoever he was doing anything to influence match outcomes or engage in any corrupt activity.'
It was revealed that Burden's betting on snooker had been largely unsuccessful, with the WPBSA disclosing he had gambled a total of £25,003.03 and had returned losses of £2,995.27.
The six-month sanction imposed by the WPBSA is suspended in full until January 1, 2018, and will only be invoked upon another breach of the betting rules.
Chairman of the WPBSA, Jason Ferguson, said: "It is a key part of any sports integrity strategy that players cannot bet on their sport.
"Alfie Burden put his career at risk by so doing and it is only through his full admissions and co-operation with the disciplinary committee that he has avoided a career-ending suspension."
The Paddington-born pro reached a career-high ranking of 38 more than a dozen years ago.