Conor McGregor pulled from UFC 200 amid retirement speculation
By Michael Kelleher
Last Updated: 20/04/16 8:48pm
UFC featherweight champion Conor McGregor has been pulled from his headline bout against Nate Diaz at UFC 200 on July 9.
UFC president Dana White announced the news on ESPN on Tuesday, citing the Irishman's unwillingness to come to Las Vegas later this week to promote the landmark event for the company.
"We pulled Conor McGregor from UFC 200 and we're working on other fights right now," White said.
"Conor did not want to come to Las Vegas and film the commercial and be a part of the marketing. He's in Iceland training."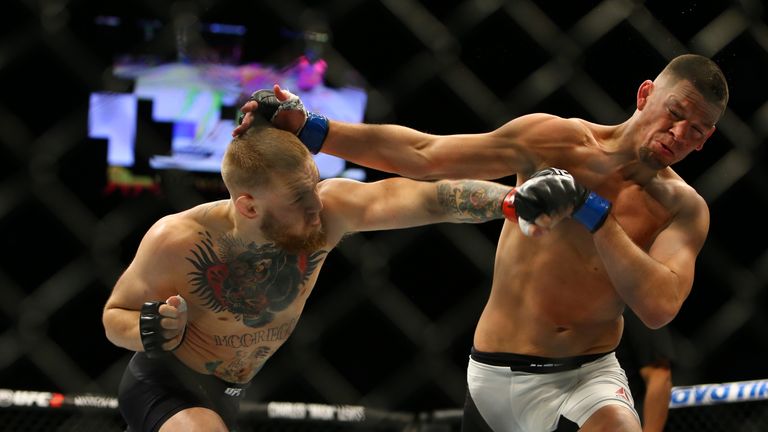 The news came hours after the 27-year-old stunned the world of mixed martial arts by tweeting: "I have decided to retire young. Thanks for the cheese. Catch ya's later."
White admitted he is uncertain of McGregor's future plans but maintained the UFC still has a "good relationship" with the sport's biggest star.
"Is Conor retiring? Only he can answer that question. I don't know."
McGregor's apparent decision to retire would be truly stunning for the world of MMA.
At just 27, he is entering his prime and was already on track to become the transcendent star who could elevate the sport to new heights.
His last fight - a second-round submission loss to Diaz - was a huge commercial success and the rematch was expected to generate massive pay-per-view figures.
Also at UFC 200, former featherweight champion Jose Aldo is scheduled to face perennial contender Frankie Edgar for an interim featherweight title, with the winner moving on to fight McGregor later in the year.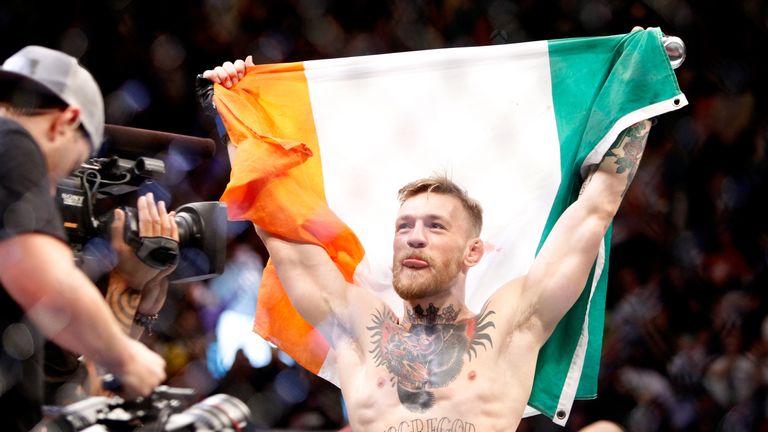 A win by New Jersey native Edgar would likely have set McGregor up to headline another landmark card for the UFC, with the pair obvious candidates to top the bill at the first-ever MMA event in New York's Madison Square Garden on November 12. That now appears unlikely.
Whether McGregor has truly retired remains to be seen. He is currently in Iceland helping his Straight Blast Gym team-mate Gunnar Nelson prepare for his upcoming fight against Albert Tumanov at UFC Rotterdam on May 8.
No official confirmation of his retirement has been forthcoming since his tweet on Tuesday but his long-time coach John Kavanagh did take to Twitter and appeared to confirm the news.
Kavanagh cryptically tweeted: "Well was fun while it lasted."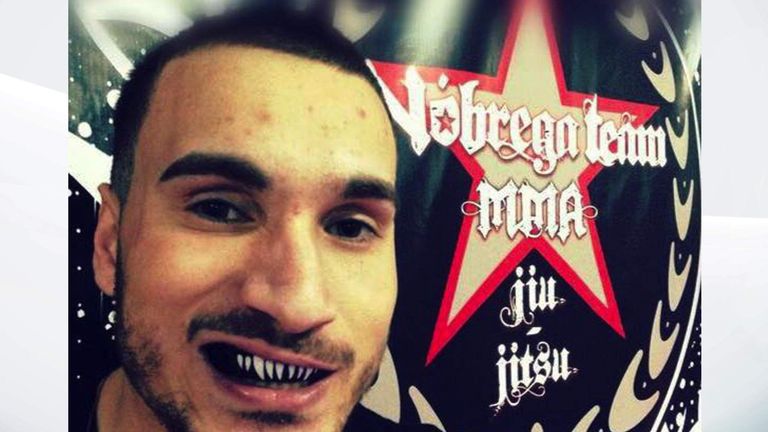 McGregor's apparent retirement comes just over a week after the tragic death of Joao Carvalho following a fight in Ireland at which the UFC champion was sitting cageside.
Portuguese fighter Carvalho died two days after suffering a third-round technical knockout loss to McGregor's SBG team-mate Charlie Ward.
On Facebook, McGregor described the incident as "truly heartbreaking" and a "truly bitter pill to swallow".
He said: "Nobody involved in combat sports of any kind wants to see this. It is such a rare occurrence that I don't know how to take this.
"I was ringside supporting my team-mate, and the fight was so back and forth, that I just can't understand it.
"With the recent incident in boxing and now this in MMA, it is a sad time to be a fighter and a fight fan."