Dana White wants Conor McGregor to return to UFC after loss to Floyd Mayweather
By Michael Kelleher
Last Updated: 27/08/17 3:11pm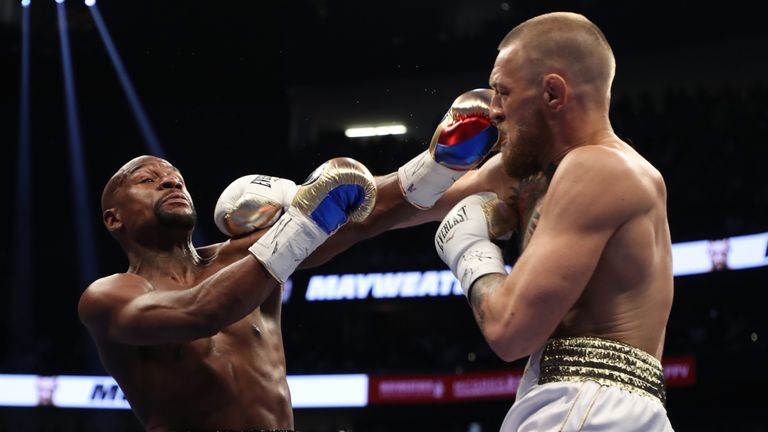 UFC president Dana White hopes Conor McGregor will hang up his boxing gloves and return to mixed martial arts after his loss to Floyd Mayweather.
Former five-weight world champion Mayweather improved his record to 50-0 when he stopped a visibly fatigued McGregor in the tenth round.
White now hopes McGregor will return to the UFC to defend his lightweight title later in the year, presumably against the winner of Tony Ferguson and Kevin Lee, who will fight for the interim lightweight belt at UFC 216 on October 7.
When asked about McGregor continuing to box, White replied: "I would rather he did not. This isn't what he does. He's a mixed martial artist where he goes in and he fights and he uses all of his weapons.
"And tonight he was only allowed to use his hands. I think he did great tonight, I don't think there's anything else left to prove. I'd rather he fight in mixed martial arts."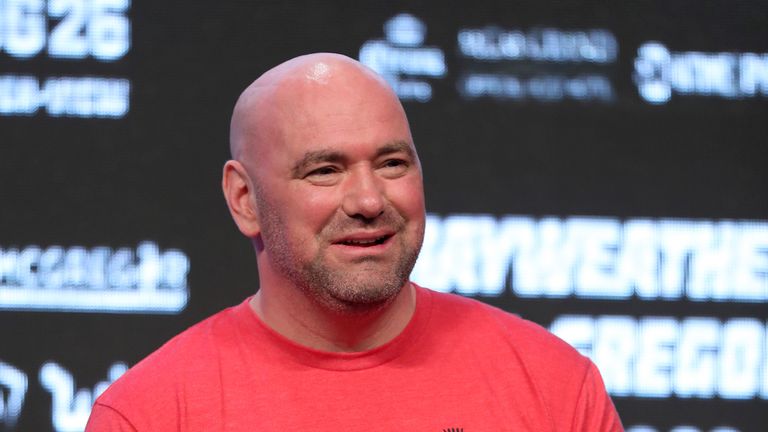 With the UFC as a stakeholder in the fight, White took considerable time out of his schedule to help promote it, even spending much of the week in McGregor branded t-shirts, but he expects his foray into boxing to be short lived.
"I'm ready to get back to UFC and do what I do," White added.
White was on record predicting a knockout victory for McGregor and, although he was stopped, he believes the Irishman deserves a lot of credit for his performance.
"I'm so proud of Conor tonight," White said. "It's not the fight I thought it would be, it was a completely different fight than I expected.
"When you get into professional boxing, and you guys know, you start fighting four rounds, you fight six rounds. He went ten rounds tonight with arguably the greatest to ever do it.
"I'm sure you guys probably already saw this, but if you didn't, the CompuBox numbers were in nine of Floyd Mayweather's fights where it went twelve rounds, his opponents hit him with less than 100 punches.
"Conor hit him with 111 in less than 10 rounds. So it was a great fight. I'm really proud of Conor."