France ban the sport of MMA under new regulations
By Michael Cantillon
Last Updated: 26/10/16 7:39pm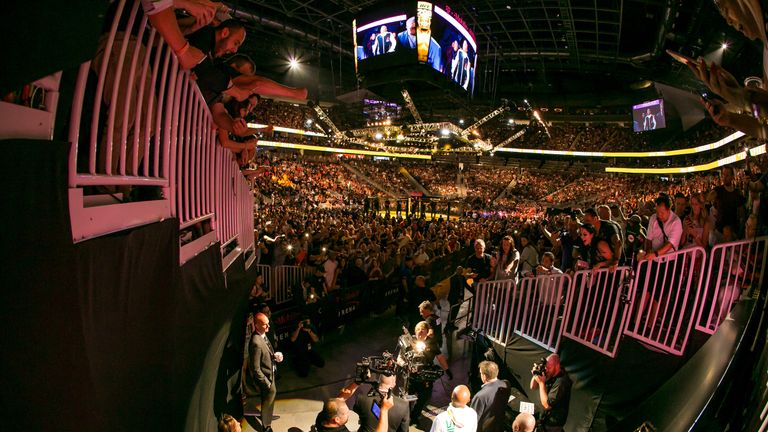 MMA, or mixed martial arts, has been banned as an official sport within the whole of France under new combat sport regulations in the country. 
The official French MMA Federation, CFMMA, have reacted by announcing an intention to legally challenge the new laws put in place by the French Sports Ministry. 
MMA has gained worldwide traction through the Ultimate Fighting Championship (UFC) staring the likes of Irishman Conor McGregor, Englishman Michael Bisping and American Ronda Rousey. 
A French sports ministry press release on Wednesday titled: "Decree relating to technical regulations and security for public combat sport events" outlawed both the octagonal cage used by the UFC and several integral techniques.  
"Fights will take place on a carpet or in a ring with three or four ropes. The corners of the ring will be protected,' the report read.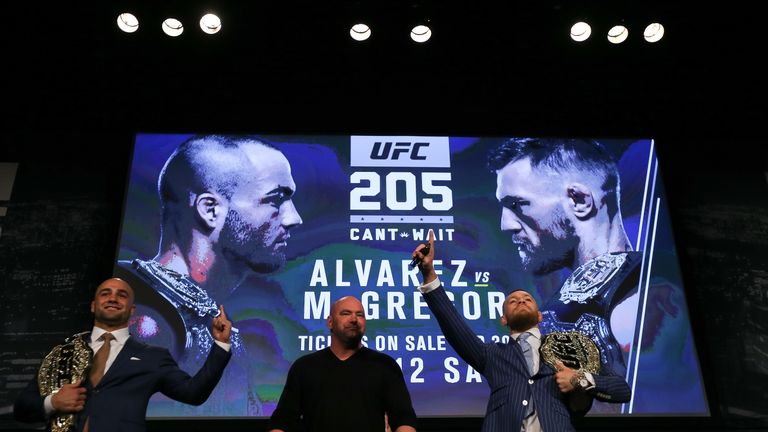 "The following techniques are strictly outlawed and will lead to immediate disqualification:
"Punches, kicks or strikes with the knees against a fighter on the ground; any strike with the elbow; headbutts; blows to the genitals, the spine, the back of the head or the throat; putting the fingers in the eyes, mouth or nose; 
"Pulling the hair; biting; throwing (the opponent) intentionally onto the head or neck; throwing the opponent out of the ring."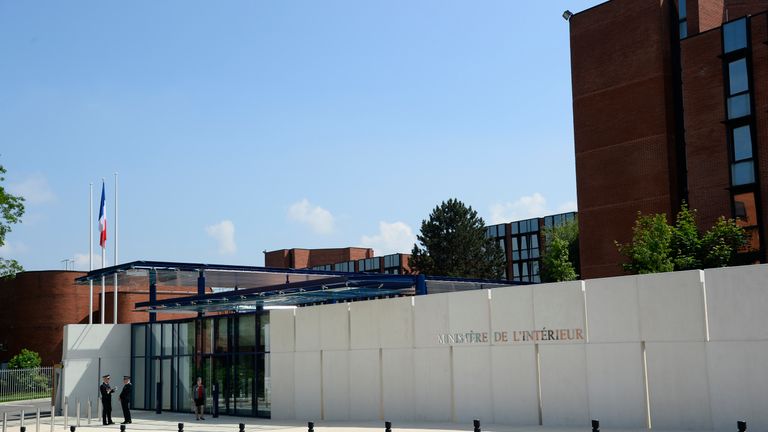 CFMMA is also unrecognised by the state of France, meaning it does not qualify as a regular combat sport. 
"It's amazing given the timing and it is disrespectful," CFMMA president Bertrand Amoussou told L'Express in response to the report.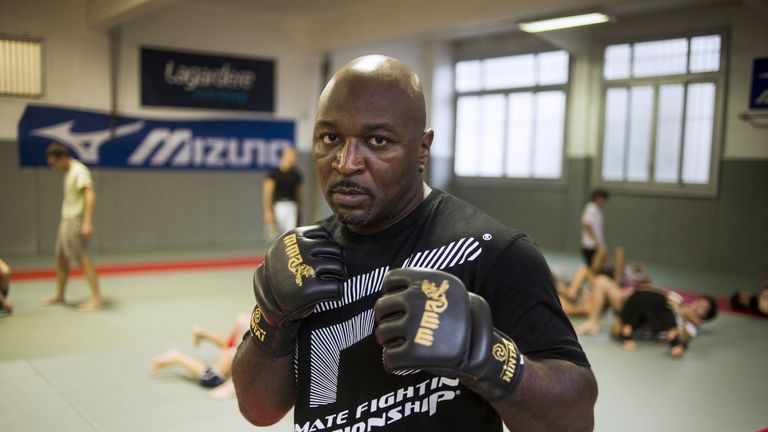 "The Ministry takes us for idiots. All countries have recognised MMA in Europe. except France and Norway.
"I hoped it would not come to this but the CFMMA will launch a legal action to contest this decree."
You can watch Premier League and EFL Cup football, plus England's tour of Bangladesh and the Mexican Grand Prix on Sky Sports. Upgrade now and enjoy six months at half price!