Conor McGregor given six-month driving ban for speeding
By Press Association
Last Updated: 28/11/18 4:51pm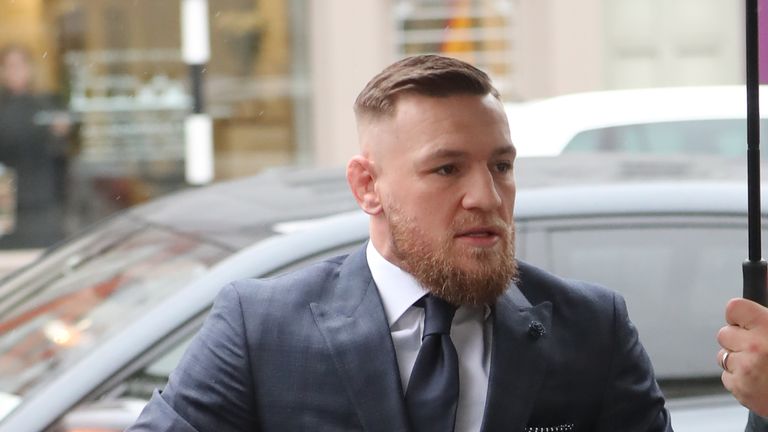 UFC fighter Conor McGregor has been disqualified from driving for six months and fined 1,000 euros (£883) after pleading guilty to speeding.
The 30-year-old mixed martial artist was driving at 154kph (96mph) in a 100kph (62mph) zone when he was stopped in his Range Rover near Dublin in October 2017.
The Irish fighter apologised as he appeared to answer a speeding charge at a district court in Naas, Co Kildare, which was packed with young fans.
McGregor has 12 traffic offences dating back to when he was a teenager.
Judge Desmond Zaidan said McGregor was polite and respectful during the short hearing in Naas in front of dozens of young fans.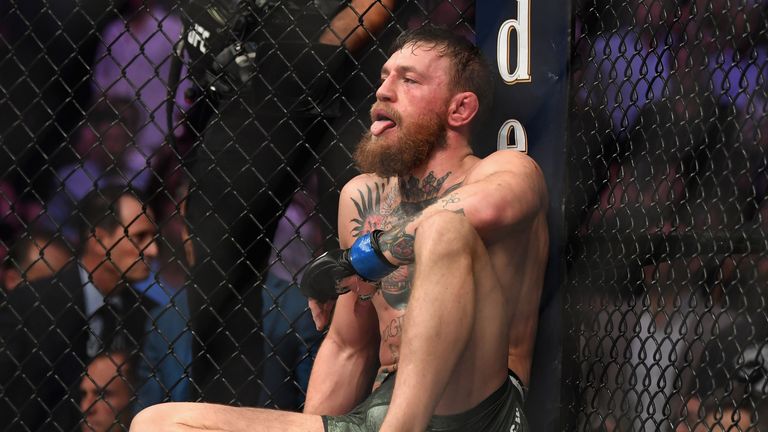 McGregor said he had passed on the speeding fine to be paid before it reached this stage, but that did not happen and he apologised to the court.
His lawyer acknowledged the negative publicity the charge would generate.
McGregor was defeated in a controversial comeback fight against Khabib Nurmagomedov in October after two-and-a-half-years out of UFC.