Eleven Russian athletes banned by IOC for doping
Last Updated: 22/12/17 8:04pm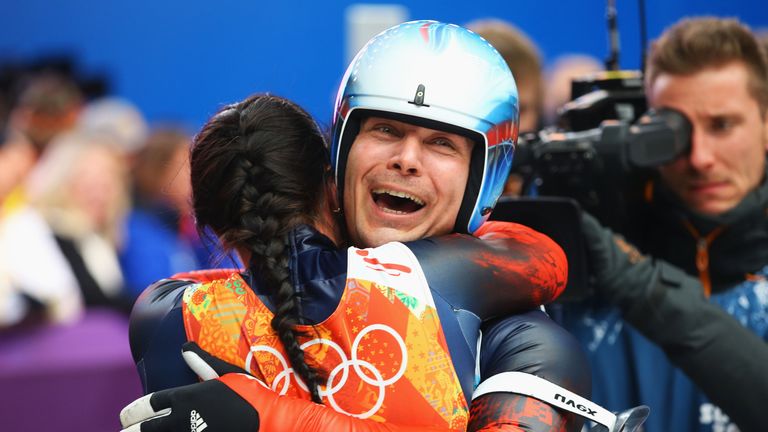 Russia is set to lose two more medals from the Sochi 2014 Winter Olympics after the latest raft of findings by the Oswald Commission were upheld by the International Olympic Committee on Friday.
Luge pair Tatyana Ivanova and Albert Demchenko, who won silver in the mixed team relay, are among 11 new athletes sanctioned while Demchenko will also lose the silver medal he won in the individual event.
All those found guilty of doping have had their performances expunged from the Sochi 2014 record books, as well as being banned from all future editions of the Games.
Also banned are cross-country skiers Nikita Kryukov and Alexander Bessmertnykh and ice hockey players Tatiana Burina and Anna Shchukina, who had already all lost Sochi 2014 medals due to the proven improprieties of their team-mates.
Speed skaters Ivan Skobrev and Artem Kuznetcov, bobsledders Liudmila Udobkina and Maxim Belugin, and a third cross-country athlete, Natalia Matveeva, take the number of Russian athletes sanctioned as a result of the Oswald Commission's findings to 43.
The majority of the bans are being contested by Russia at the Court of Arbitration for Sport in Lausanne from next week.
Last week, the IOC said only Russian athletes who were proven clean would be allowed to compete in the Pyeongchang Winter Olympics in February, ostensibly as neutrals.