Kane vows to 'always be part of WWE' after winning mayoral election
Last Updated: 10/08/18 8:48am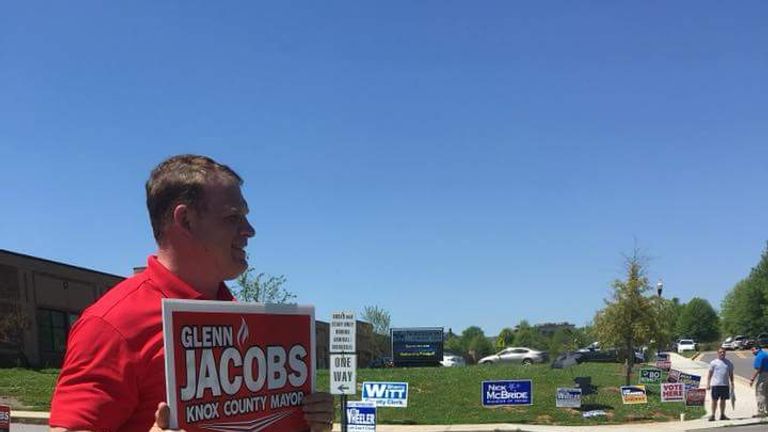 WWE legend Kane says pro wrestling will always be part of his life after winning the race to become a mayor in Tennessee.
The Big Red Machine - real name Glenn Jacobs - became the mayor of Knox County earlier this week, taking 66 per cent of the vote to defeat his Democrat rival Linda Haney.
Jacobs will now devote the majority of his time to his political career but says he will still make sporadic appearances for WWE.
"WWE is always going to be part of me and hopefully I'll always be part of it," he said in an interview with Rolling Stone magazine.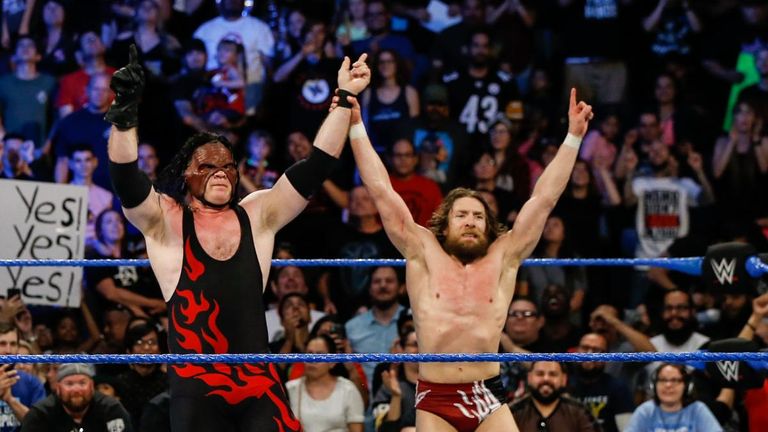 "I haven't ruled out making special appearances every now and then. My main priority is being mayor, of course. (My role in the WWE) does bring a lot of attention to Knox County, so that's cool. It's just a matter of making sure everything I do - WWE or any other outside stuff - does not impact my role as mayor."
Kane's most recent involvement in WWE saw him reunited with Daniel Bryan in the Team Hell No tag team, who lost a title match against the Bludgeon Brothers at the Extreme Rules pay-per-view.
Jacobs is the second WWE wrestler to move into public life, following Jesse 'The Body' Ventura's stint as mayor of Brooklyn Park, Minnesota from 1991-95 and then four years as the governor of Minnesota from 1999-2003.