WWE: Five superstars who could make a big impression in 2018
By Jefferson Lake, WWE Editor
Last Updated: 24/12/17 4:43pm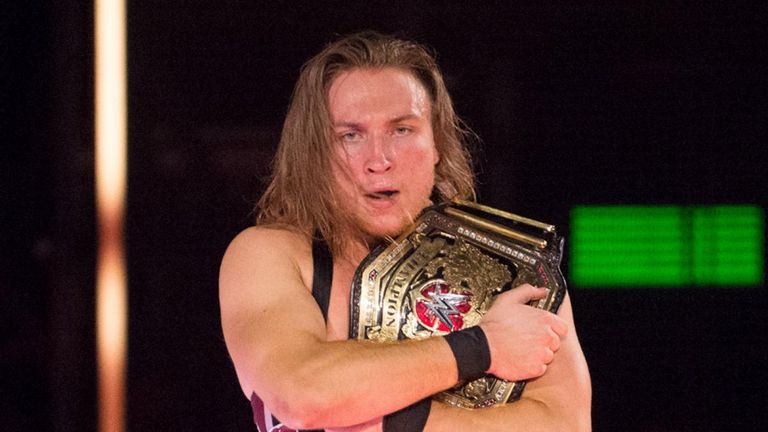 The new year starts with a bang in WWE with the Royal Rumble and 25th anniversary of Raw taking place in January.
So who will be the big names looking to make a breakthrough as the new year arrives? We picked out five names to keep an eye on in 2018...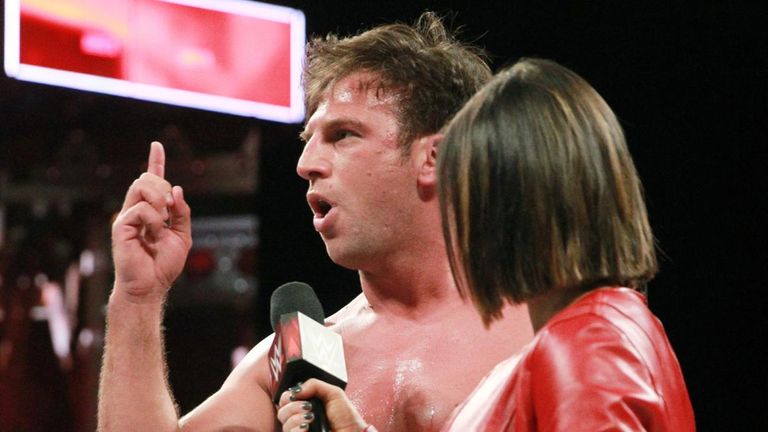 Drew Gulak
The company's plan to inject some personality and character development into the cruiserweight division was led by Enzo Amore, and the byproduct of his matchless charisma being injected into 205 Live is that it has elevated plenty of his contemporaries.
The key beneficiary of this strategy has been Drew Gulak, whose overtly serious persona is one which could easily be used as both a face or as a heel and provide plenty of entertainment either way.
The character work does need a little fine tuning and it cannot really be argued that there are better in-ring talents among the cruiserweights, but Gulak proved during the final stages of 2017 that he is more than ready for a main roster run.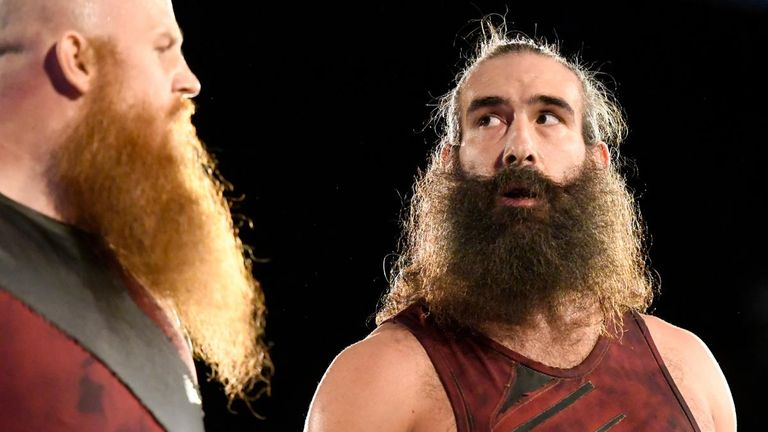 Luke Harper
Harper had found himself out of the spotlight for several months in the middle third of 2017, an absence made all the more surprising by the fact he had produced some superb matches with Randy Orton (among others).
He returned in November as one half of a powerhouse tag team with Erick Rowan, the Bludgeon Brothers, and it is a symbol of the company's investment in that duo that they were given both vignettes and squash matches in which to make an impact.
Harper is hugely underrated as an in-ring talent, and while there is a limit to how far he can go as a tag-teamer, it is a step in the right direction towards a better placement on the SmackDown card.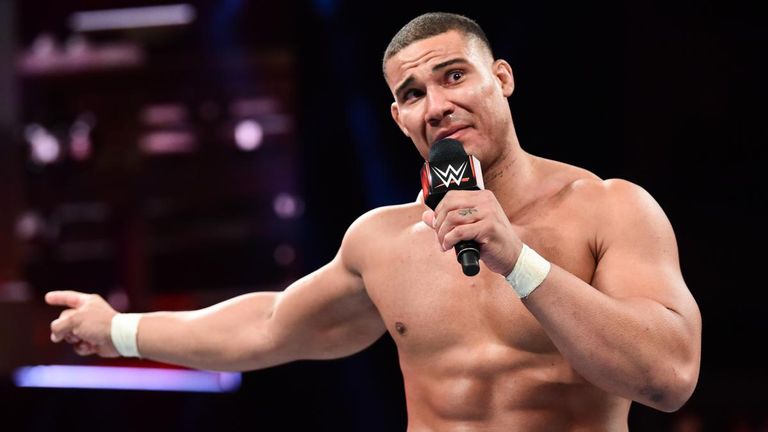 Jason Jordan
While Jordan is at risk of being completely rejected by the fans as someone who is being 'forced' on them, his subtle heel behaviour has been beautifully written and executed in the final stages of the year.
The complaining crybaby act is gaining some serious traction and the best may yet be to come - with anything from a mild betrayal of Kurt Angle to a full reveal that the 'father and son' storyline was a scam all along still a possibility at this stage.
And Jordan can go in the ring too; as his recent match with Roman Reigns proved. He could find himself having a key role in the power struggle between Angle and Triple H and it is clear great things lie ahead for the youngster.
Ember Moon
With Asuka moved up to Raw and pretty much all of the NXT mid-card sent to the main roster in the invading trios of Absolution and the Riott Squad, the development division needs a strong leader as champion going into 2018.
Fortunately they have Moon, who is a superb in-ring talent who is capable of putting on high-quality matches with her athleticism and selling.
She could probably go to Raw or SmackDown and be a success tomorrow but the bulking out of those rosters mean there is no urgency, and Moon can be allowed to stay in NXT until she is fully ready, enjoying the benefits that matches against similarly high-calibre talents such as Kairi Sane will bring.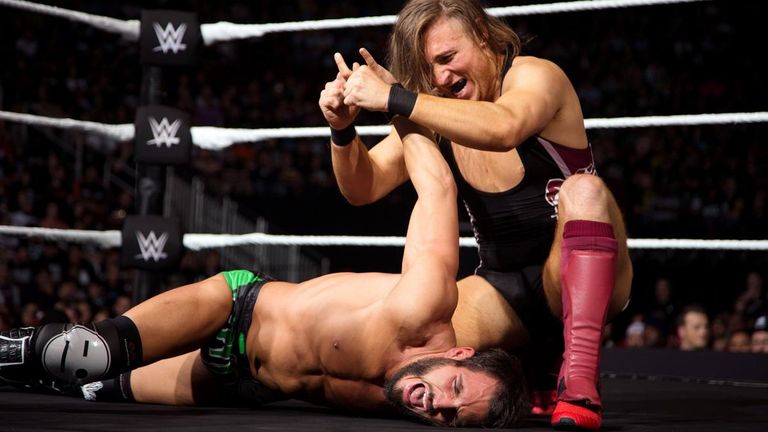 Pete Dunne
Perhaps the most obvious selection is the Birmingham-born Bruiserweight, who seems physically incapable of having a bad match.
Dunne almost has it all; his pure heel facial expressions, his move set, believability and rough-house, hard-hitting British Strong Style make every contest in which he features feel like an odyssey of pain for both his opponent and the man himself.
He may need a little work in terms of speaking, but that's why 2018 could be a huge year for him.
If Brock Lesnar decides to call it a day - after, say, a torch-passing WrestleMania match with Roman Reigns - then who better to fill his shoes alongside the advocate Paul Heyman than Dunne?
Fantasy booking gone wild? Perhaps. But Dunne is only 24. And everything about him screams 'future of the company'.