WWE legend Mick Foley says Becky Lynch 'closest to the character I was'
Last Updated: 14/09/18 7:25am
Mick Foley believes Becky Lynch is the closest match to his own style in the WWE women's division.
Both competitors have key roles at Hell In A Cell, live on Sky Sports Box Office on Sunday, with Foley the special guest referee for the Roman Reigns-Braun Strowman match and Lynch taking on Charlotte Flair for the SmackDown title.
Foley previously commented that he felt Dean Ambrose is the nearest thing to a modern-day equivalent of his own unique style, and he is also a huge supporter of Cesaro's all-round abilities.
In the women's division, the Hardcore Legend says Lynch is his best match, because she embraces the "fun" element which was a cornerstone of his mentality.
"Believe it or not, Becky Lynch has told me she was influenced by Cactus Jack," Foley told Sky Sports. "And I think she's the closest I can come to seeing somebody like me in the women's division.
"I think the fun she has with her character is something. I think people forget that I had a lot of fun and that fun was kind of infectious with the audience.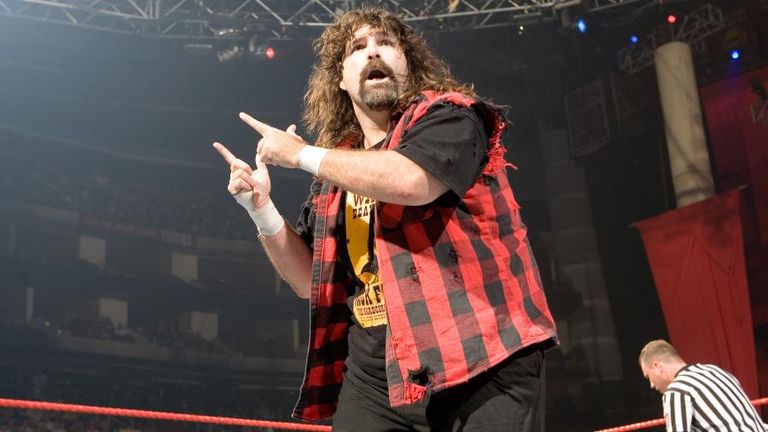 "So I'd say Becky Lynch is closest to the character I was."
It was Foley who paired Cesaro with Sheamus in a tag team during his time as the on-screen general manager of Raw, and while he would like them to remain a duo, he feels the Swiss Cyborg will go on to become one of the WWE greats.
"I would love to see The Bar together for as long as possible," he said. "They've been together for a year and a half and they've put on some really great matches.
"That's a source of pride for me because I'm the guy that put them together.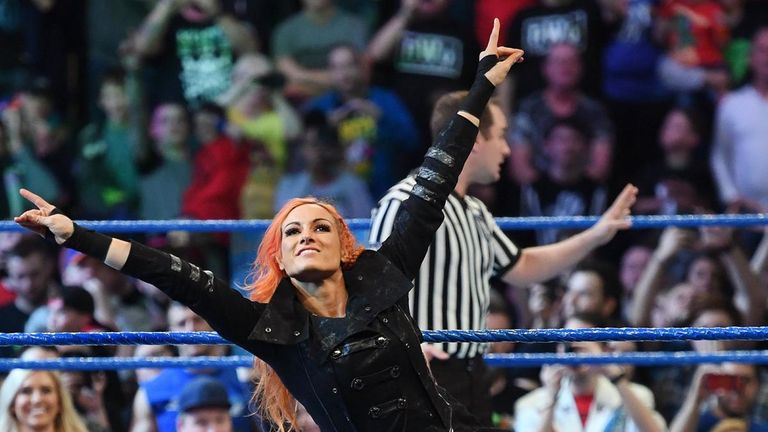 "When that comes to its conclusion at some point, I believe Cesaro will be given the chance that he deserves.
"I think people will look back on his career as one of the great ones in company history."