BTCC driver Luke Davenport out of coma after crash at Croft on June 10
By Andy Charles
Last Updated: 21/06/17 10:56am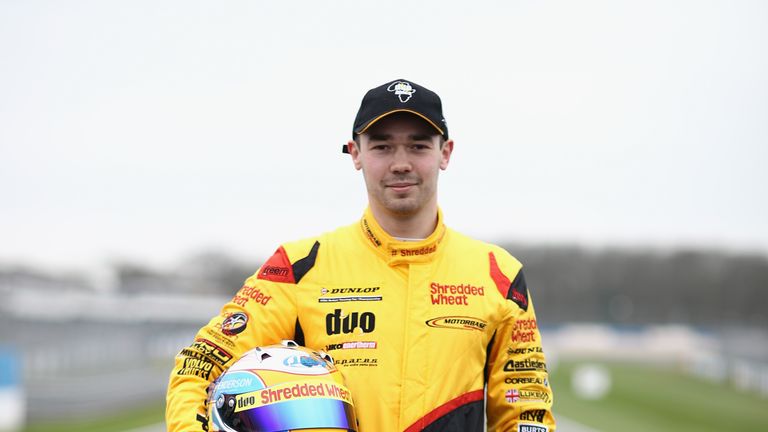 British Touring Car Championship driver Luke Davenport is "conscious and communicating" after being brought out of the induced coma he was placed in following a crash at Croft.
Davenport suffered multiple injuries in the pile-up at the north Yorkshire circuit on June 10 and has since been under the supervision of doctors at the James Cook Hospital in Middlesbrough.
The crash saw Davenport and Jeff Smith have to be cut from their cars while a third driver, Aron Taylor-Smith, was knocked unconscious and suffered a fractured leg.
A statement from Davenport's Motorbase team read: "We are pleased to report that Luke is now conscious and communicating and has been moved to the high dependency unit at James Cook Hospital.
"Luke's family have extended their gratitude to everyone that has been in touch; "Luke is getting much better. A huge thank you to everyone who has been in touch, it's really helped us as family to support him through this difficult time.
"We have received cards and well wishes from the marshals, fans, extrication crew, medical staff, BTCC drivers, sponsors, staff and fans. We've even had messages from teams in LeMans, Mexico City and New Zealand!
"The BTCC is a big family and we're very grateful for the support.
"Luke continues his recovery at the James Cook Hospital and we will post further updates under the direction of Luke's family and would ask for their privacy to be respected at this difficult time."