Lando Norris' F2 Diary: Russian GP
A nightmare weekend in Sochi ends Lando's F2 title challenge
By Lando Norris, 2019 McLaren F1 driver: @LandoNorris
Last Updated: 04/12/18 5:33pm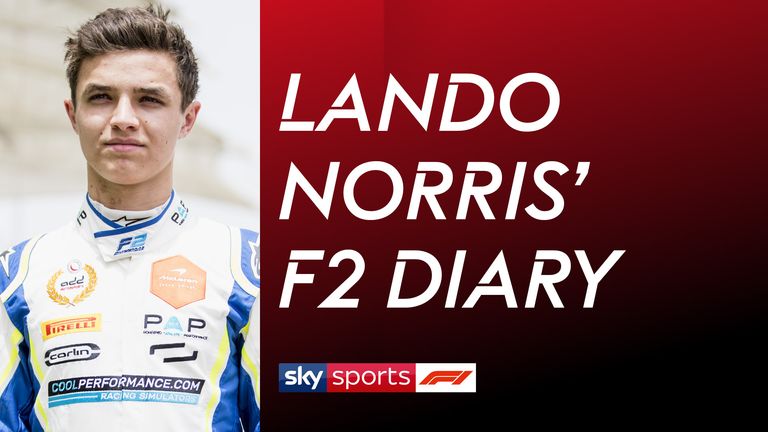 So guys, this will be a short one... there's not a huge amount to say, and there's certainly no 'from Russia with love' message here after what can only be summed up as a horrendous weekend on my Sochi debut.
I'll be heading to the final F2 event in Abu Dhabi next month in "max attack" mode. The championship title has gone after suffering my first non-finishes of the season. So I'll just have some fun in Abu Dhabi and try to get P2 in the standings. I'll do my very best, I won't give up, and I'll work together with Carlin to achieve the best results and hopefully finish the year off with a couple of wins.
The Sochi event had actually started off OK. I took part in Friday's F1 Practice One for the third time this year, and everything went well apart from a little spin - all smooth. It was the first time I'd ever used hyper-softs and it was good to get a feel.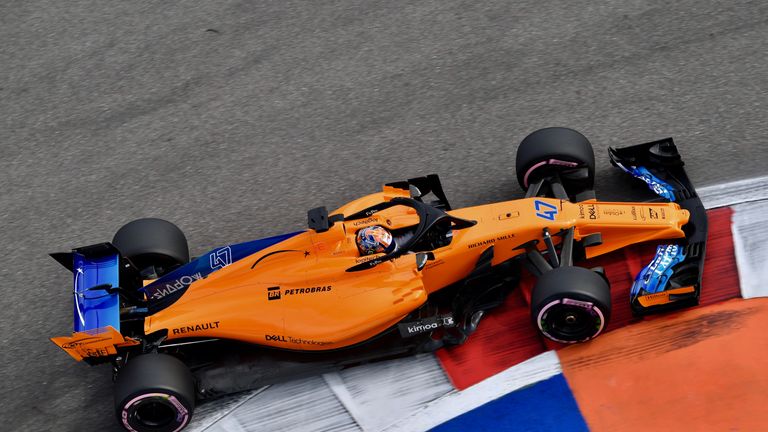 F2 practice followed on quickly from that and result wise, it was good topping the session. I've been pretty bad in qualifying - it's been my biggest weakness this season - so I was happy to get P2 on Friday afternoon. I think that's four times I've been on the front row now this season.
My first run wasn't bad, but in the second one George Russell was over a second quicker. I was P3 after the initial run, but went back out with just five minutes having dropped to P7. I was warming my tyres when everyone else was on their push laps. It was a bit nerve-wracking trying not to get in their way, but it worked out for me with a front row.
I didn't make a great start in the Feature Race on Saturday and lost positions but my pace, compared to the guys on the same tyre strategy, was looking OK, despite a lot of super soft degradation.
I pitted and felt confident for the second part of the race, which we'd specifically set up the car for, but a misunderstanding with a mistimed release before the front right wheel had been fully tightened caused wheel rim damage.
The Sprint Race on Sunday was another bad one. I was penalised for being out of position at the start, which got me a 10 second stop-go, then I pitted for wets following a brief rain shower. After than, I tried to go around a car on the outside - but he understeered into my right rear wheel, causing a puncture.
This year's F2 series comes to an end in Abu Dhabi and I really want to sign off from the category with top results. I owe it to Carlin and everyone who has helped me reach my goal of F1.