Sacramento Kings have appointed Luke Walton as their new head coach, less than a week after he left the Los Angeles Lakers.
Walton and the Lakers agreed to part ways after they missed the playoffs, bringing to an end his three-season spell at Staples Center.
However, he has quickly found employment with the Kings as replacement for Dave Joerger, who departed earlier this month after they failed to reach the playoffs for the third consecutive time during his tenure.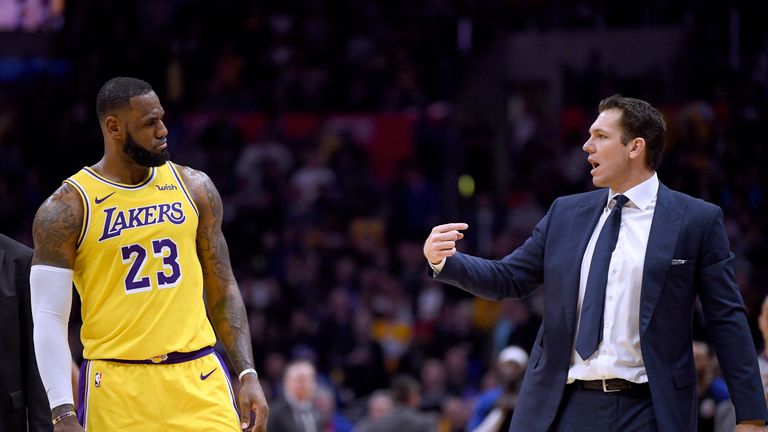 The Kings' general manager Vlade Divac said: "I have known Luke for many years and I am so excited to welcome him and his family to the Sacramento Kings.
"I look forward to his leadership on the court as we work to build a winning culture for many years to come."
Walton was unable to lead the Lakers to the playoffs during his three years as head coach, but he did increase their win total each season.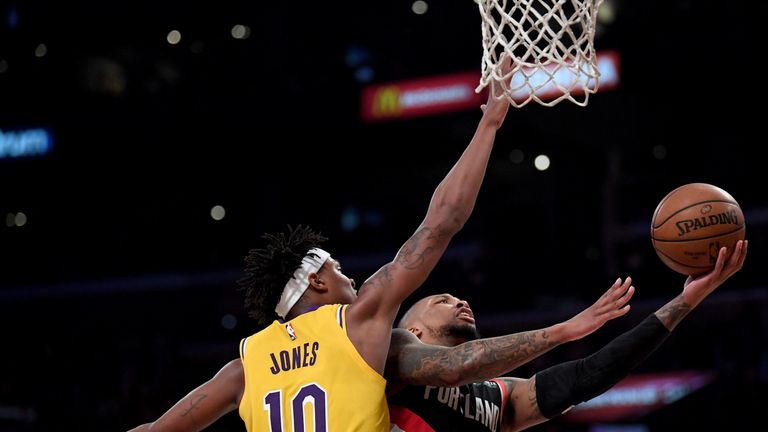 Before becoming Lakers boss, Walton was assistant coach at the Golden State Warriors between 2014 and 2016, winning the NBA Championship with them in 2015.
He also served as interim head coach at the beginning of the 2015/16 season while Steve Kerr was absent with health issues, leading them to 24 successive victories.
Walton represented the Lakers and Cleveland Cavaliers during a 10-year playing career, and was a member of the Lakers' back-to-back championship-winning sides in 2009 and 2010.