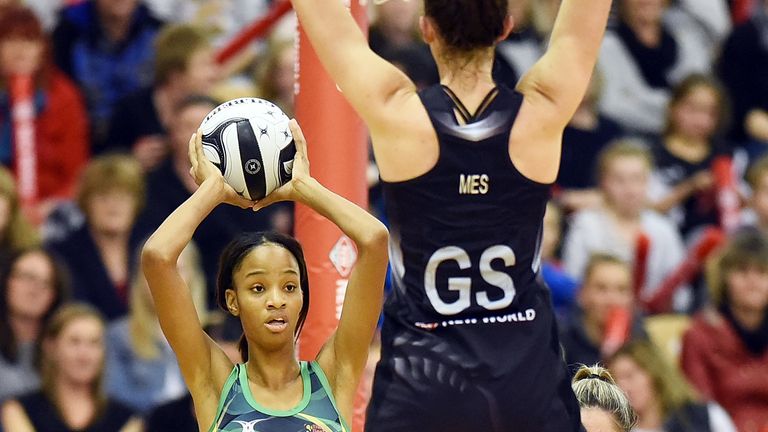 Jamaica international Shamera Sterling has joined Loughborough Lightning ahead of the 2018 Vitality Netball Superleague season.
Sterling, aged 21, represented her nation against England in a 2016 Test. She has been granted a leave of absence from the University of the West Indies to join Loughborough.
"I am looking forward to bettering myself and seeing how other club teams outside of Jamaica run their programmes," Sterling said.
"I took this opportunity to gain experience and learn new things such as the different playing style in the UK and to enhance my play as a defender. I hope to take back what I have learned to enhance my play at intercollegiate and international level."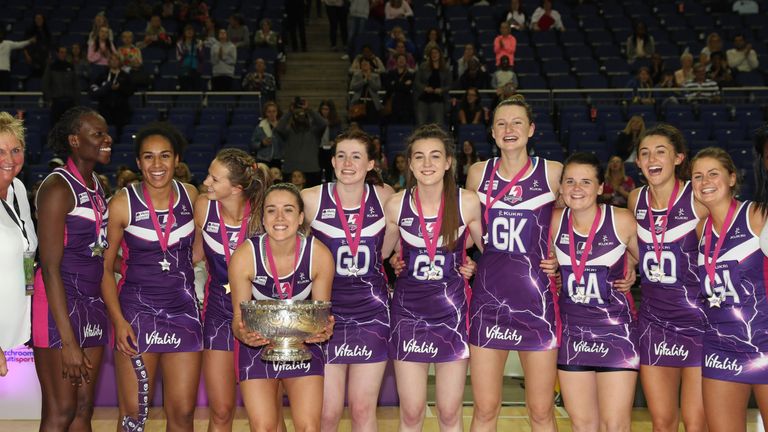 Head coach Karen Atkinson added: "I have been a big fan of Shamera's play since I saw her at the World Youth Cup in 2013. She is a rangy defender who reads the game extremely well and is equally adept at winning ball inside or outside the circle, whilst playing against stationary or moving shooters.
"I know her style of play will fit in well with the other members of our squad and we look forward to welcoming her into our programme."
Follow the 2018 Vitality Superleague season with us on Sky Sports and through our website skysports.com/Netball also our app for mobile devices and iPad, or follow our Twitter account @SkyNetball