Team Northumbia and Yorkshire Jets are searching for a first Superleague win live on Sky Sports
Last Updated: 22/02/16 6:57pm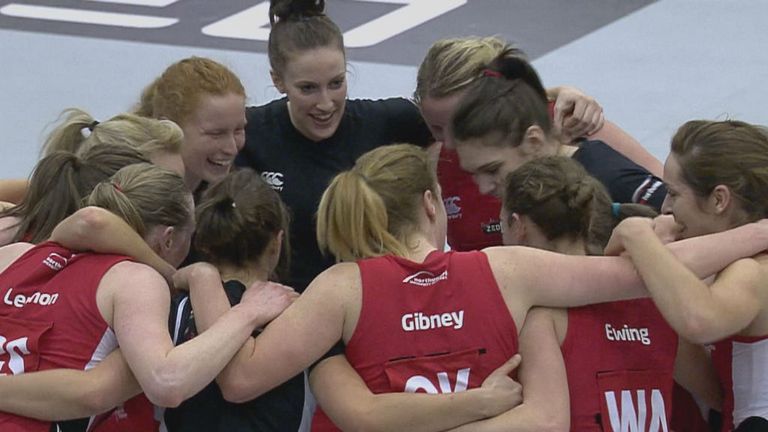 Team Northumbria and Yorkshire Jets will be desperate to claim their first win of the season in Monday's Vitality Superleague match, live on Sky Sports.
The hosts and the visiting Jets are yet to claim a victory in the Superleague after four matches, but both teams will view this fixture as a perfect opportunity to kick-start their campaigns.
Team Northumbria slipped to a 28-58 defeat to Team Bath on Friday night, while the Jets were beaten 38-51 by Hertfordshire Mavericks.
But there should be plenty of points in this early season basement battle, with both teams displaying defensive frailties in their first few games.
Yorkshire goal defence Kate Lightfoot admits the new-look squad is still a 'work in progress', but is confident the team can soon climb the table.
"The majority of the team are new players," said Lightfoot, who is still sidelined with a broken finger. "There is a few of us that have gone back, having played a few years ago, but in terms of a mixture of players, I think it's a completely new squad of 15.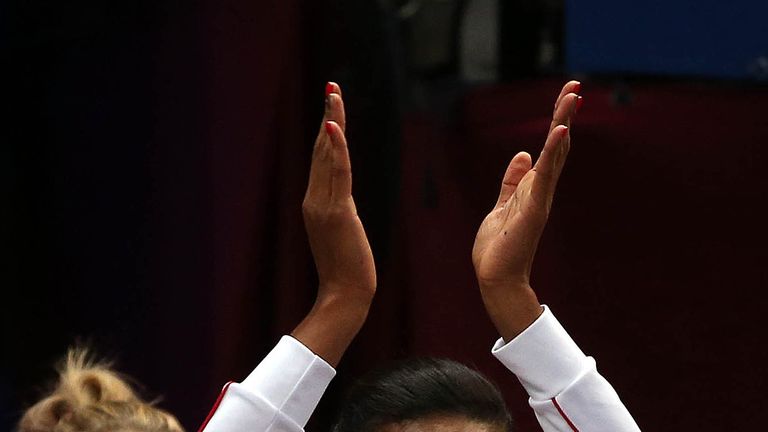 "I think we thought we would know our combinations more by the start of the season, but that is still a work in progress to be completely honest with you. I don't think we are 100 per cent there.
"But I'm happy to say that being involved in training this week for the first time since my injury, it feels like we are really starting to get there in terms of the intensity we need to be at - as a squad.
"Hopefully the results will now follow."
Watch Team Northumbria take on the Yorkshire Jets on Monday, starting at 7.30pm, live on Sky Sports 2.