Kate Lightfoot calls on Yorkshire Jets to end wait for first win against Team Northumbria
By Richard Damerell
Last Updated: 28/02/16 11:42am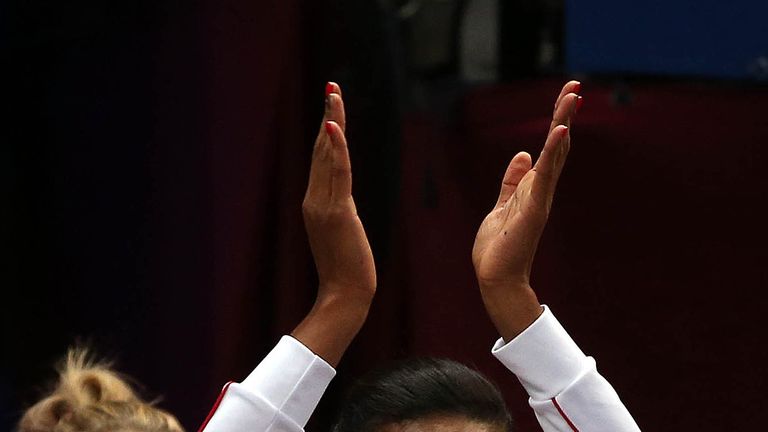 Kate Lightfoot hopes Yorkshire Jets can kick-start their season with a win over Team Northumbria in the Vitality Netball Superleague.
Both sides are still searching for their first victory of the campaign ahead of Monday night's match, live on Sky Sports.
Lightfoot has been absent since 'Super Saturday' with a broken finger, which means she cannot face Team Northumbria, and the Jets' defender watched Saturday's 51-38 defeat by Hertfordshire Mavericks from the sidelines.  
But she believes Yorkshire's new-look squad are showing signs of improvement.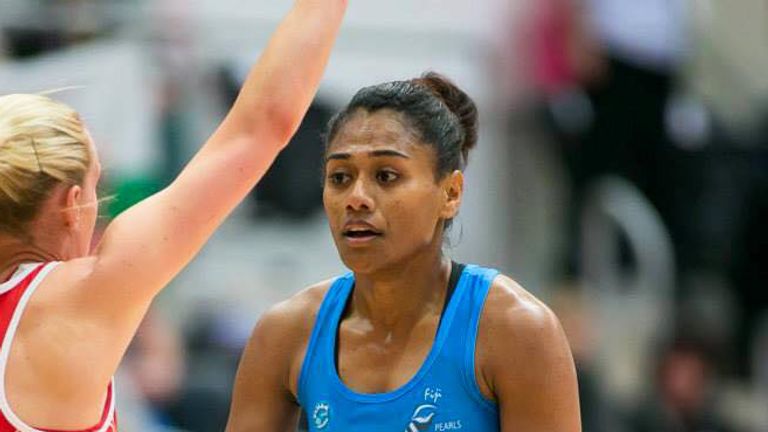 Lightfoot told Sky Sports: "So far the results we've had aren't what we would have wanted, but from a positive note, from my perspective I'm seeing the girls put in more consistent performances over longer periods.
"But obviously I want to be a part of that and help, which is very frustrating."
Team Northumbria were beaten 58-28 by Team Bath on Friday night, leaving them bottom of the table, and Lightfoot believes the upcoming fixture is important for both sides.
"We've both had difficult starts. I don't think any of the games this year are easy games.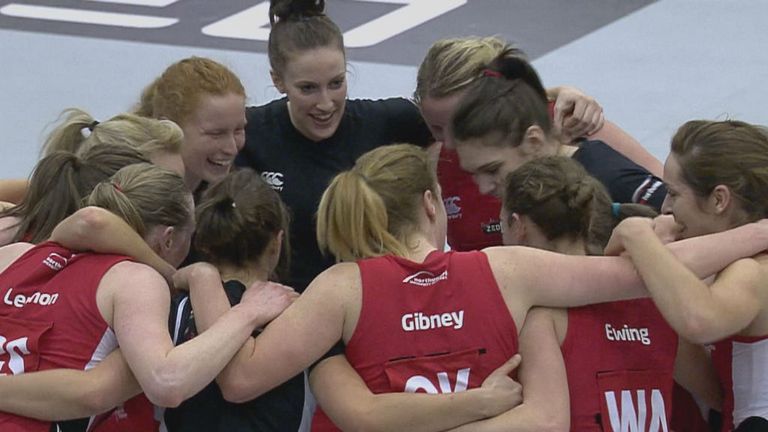 "We came up against a full strength Loughborough first game of the season, the reigning champions Surrey, and Bath who always have a good squad.
"It's been a tough draw but the squad is improving and the challenges we've had to face will put us in good stead for the game on Monday."
England defender Stacey Francis was one of Yorkshire's pre-season and Lightfoot believes her skipper can lead the Jets to a confidence-boosting result.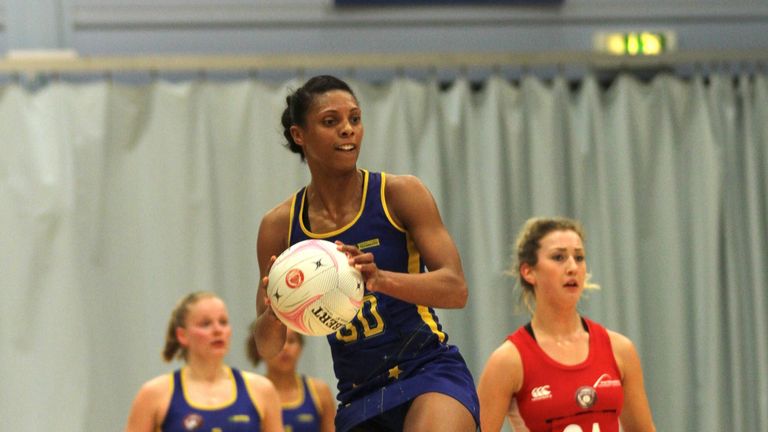 "We have got belief, we know we've got talented players, but we need to have that belief as a unit now, and put that good squad performance out over a 60-minute game.
"If we can do that on Monday, I'm quite confident we can come away with some much needed points and get our season going.
"We have got the personnel, we've got the talent, We've got Stacey Francis as our captain now and she is really leading by example, setting really high standards for myself and the other girls.
"We've got England youth coming through, experienced players coming back. We've got the right mix and we just need to put that out on court together and show how we can really deliver that together as a squad."
Watch Monday night's Superleague match between Team Northumbria and Yorkshire Jets from 7.30pm on Sky Sports 2.