Hertforshire Mavericks and Manchester Thunder clash in Vitality Superleague
Last Updated: 28/02/16 9:43am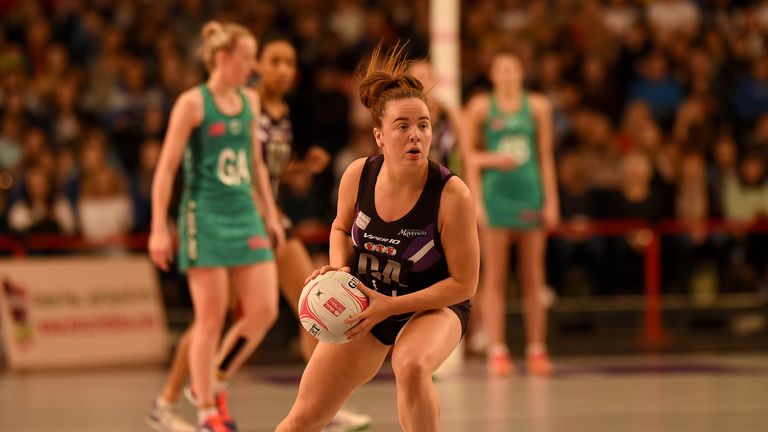 Hertfordshire Mavericks meet Manchester Thunder on Saturday as the Vitality Superleague's two 100% records go head-to-head.
Following the news from Netball England confirming that London's Copper Box will hold the 2016 Grand Final, the competition's two pacesetters will meet at Hertfordshire Sports Village on Saturday evening.
Both the Mavericks and the Thunder have won all four games they have played this season so at least one 100% record will perish.
Dan Ryan's Thunder have the edge on points difference but there is little to choose between the teams and Ryan knows he will need to utilise his full squad after back-to-back away games against Loughborough Lightning and Team Bath in four days over last weekend.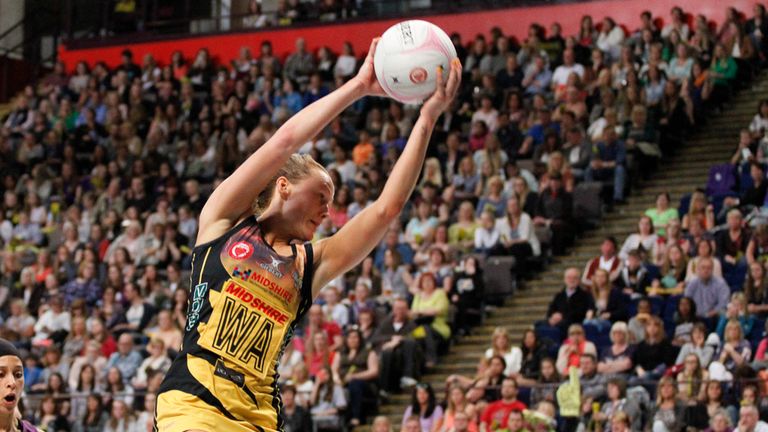 "We've got a really deep 12 and now is not the time to be locking in a starting seven," he said,
"I have full faith in anyone that I put on court and one of the main strengths of our team is the versatility of our line-up.
"I expect Mavericks to do their homework on us, just like Lightning did - it will be a very tough game. The exciting thing is there is plenty of room for improvement in all departments of our game."
Mavericks face arguably their toughest test this season having seen off Celtic Dragons, Team Northumbria, Loughborough Lightning and Yorkshire Jets so far.
However coach Sam Bird believes her team will rise to the challenge: "Mavericks players and coaches thrive on matches like this one versus Thunder. We know our home support will give us an edge and we are looking forwards to a great match and a great performance by our squad."
The Thunder will also be in action live on Sky Sports 3 on Monday when they host Surrey Storm in a repeat of last year's Grand Final.