Severn Stars secure signings of Maryka Holtzhausen and Phumza Maweni ahead of new Superleague season
By Sky Sports Netball
Last Updated: 31/10/17 10:03pm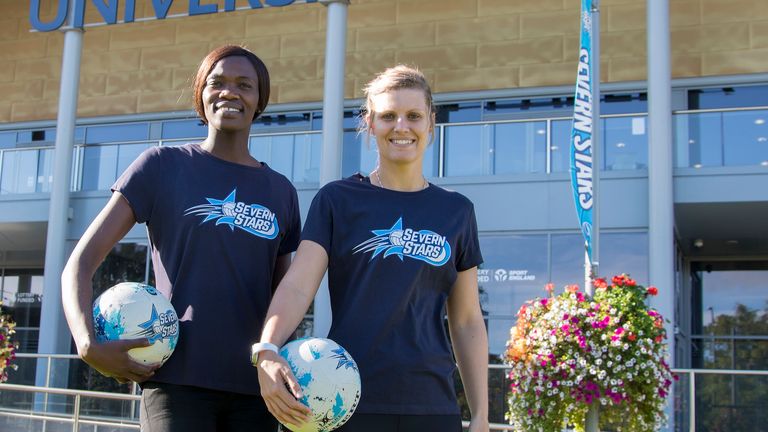 Severn Stars have confirmed the signings of two South African internationals ahead of the new Vitality Superleague season.
Maryka Holtzhausen and Phumza Maweni are currently on international duty playing in the Fast5 World Series this weekend in Melbourne, live on Sky Sports.
Both players have previously featured in the Superleague having played for Loughborough Lightning in 2015 and for the Stars in the British Fast5 All-Stars Championship.
The Stars made their debut in the Superleague last season but Holtzhausen, a goal attack, has high ambitions for her new side and is impressed by their swift progress.
"It's a good up and coming club and I'm excited about the players that are in our team," said Holtzhausen.
"We played pretty well in the Fast5 after just one training session so the possibilities and expectations are pretty high.
"We know in this league there's not a team which you can underestimate or take lightly. We will need to play our best every game. But if you don't like it tough you're probably not going to compete at the highest level."
The pair played in the recent Quad Series against England, New Zealand and Australia and Maweni is relishing the move.
"I'm really happy - I think it's going to be a great experience on and off the court," said Maweni.
"I'm looking forward to the challenge. It's not going to be easy - you have to fight for it."
The new signings will likely link up with their new team-mates for pre-season training following the Quad Series in January should both players be selected by their country.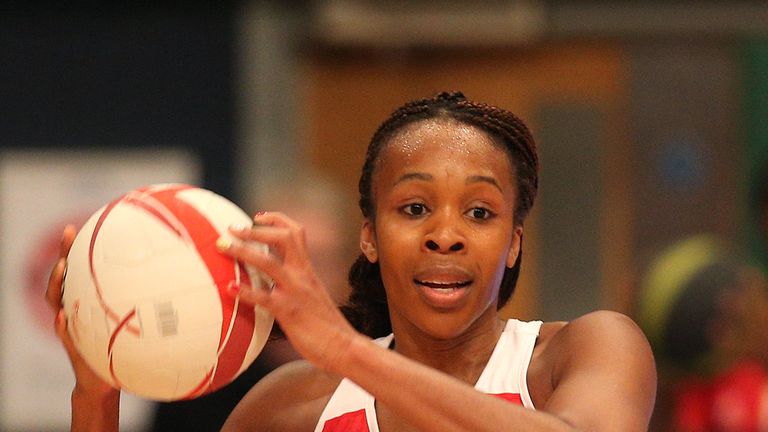 "I'm looking forward to being coached by Sam [Bird] and also having Pamela [Cookey] on the team - she's a great icon, especially in the goal attack position, so that's a great positive," added Holtzhausen.
"I hope this will help me progress as a player in preparation for the Commonwealth Games next year.
"It's a much more competitive league than we get back home. No netball player in South Africa would let an opportunity like this pass them by."
Follow the 2018 Vitality Superleague season with us on Sky Sports and through our website skysports.com/Netball also our app for mobile devices and iPad, or follow our Twitter account @SkyNetball