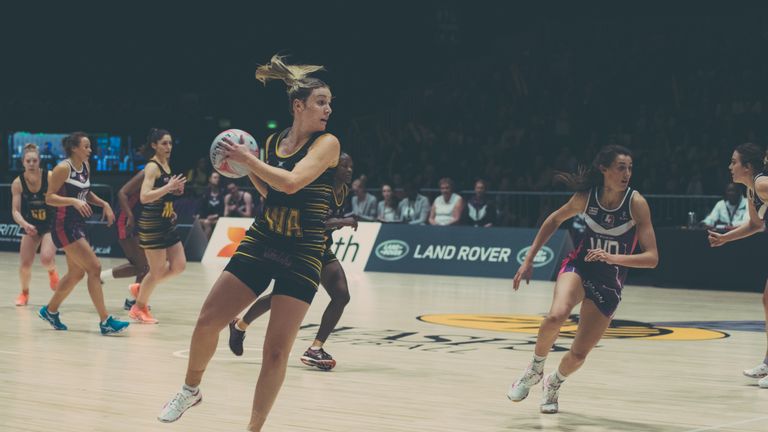 Wasps Netball continue their preparations for the 2018 Superleague season by announcing the return of four players who starred in their title-winning campaign last term.
Natalie Haythornthwaite and Rachel Dunn will be back in Wasps colours for the 2018 Superleague season, on the back of winning the Fast 5 World Series with the national team in October.
Goal attack Haythornthwaite starred in Wasps' title-winning campaign earlier this year, providing a lethal attacking combination with veteran goal-shooter Dunn, who was the league's fourth leading scorer with 618 goals.
Tamsin Greenway, Wasps Director of Netball, said: "Natalie Haythornthwaite is one of England's top senior players, our key attacking player and was a real game changer for us last season. It's vital we can keep hold of players of her calibre if we are to have sustained success here at Wasps.
"It will be brilliant to work with Rachel Dunn for another season, she is without question a superstar in this league and has been at the top of the scoring charts for years.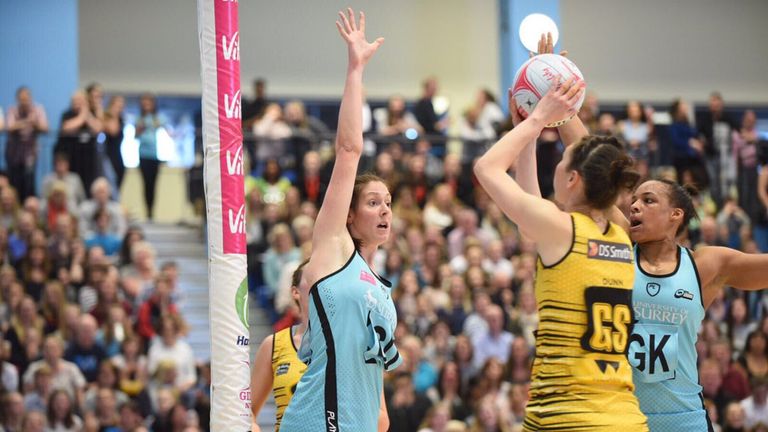 Wasps have also announced the return of World Youth Cup bronze medallist Francesca Williams and talented mid-court dynamo Lucy Harris - as the team moves closer to finalising its squad for the new campaign.
Williams captained the England Under-21 team at the World Youth Cup in Botswana and starred in the Superleague Grand Final for the senior team, whilst Harris also impressed when she featured at senior level.
Greenway added: "In Francesca Williams and Lucy Harris we have two of the most promising netball talents in the country.
"We have always focused on securing a strong future for Wasps Netball and I see these two as part of that, I am sure they will continue to improve this season.
"We're confident we will be at the top of our game and an improved side from last season on opening night in February."