Netball Expert & Columnist
Tamsin Greenway previews the final round of the Vitality Superleague regular season
Watch Team Bath vs London Pulse on Sky Sports' YouTube channel from 5.45pm on Saturday
Last Updated: 03/05/19 1:34pm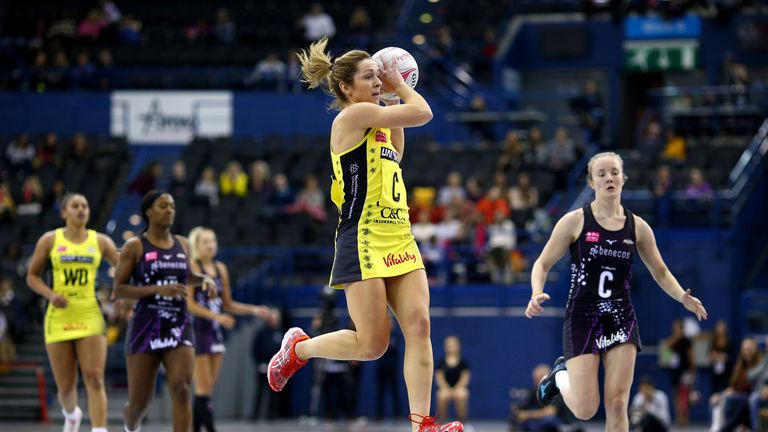 As the Vitality Superleague enters its final round, four teams are chasing three places and all must win for different reasons. Tamsin Greenway outlines how each of the four semi-final hopefuls can achieve victory in their must-win games.
Latest Vitality Superleague table
| | P | Pts | GD |
| --- | --- | --- | --- |
| (1) Wasps | 17 | 42 | +233 |
| (2) Manchester Thunder | 17 | 36 | +193 |
| (3) Team Bath | 17 | 36 | +44 |
| (4) Loughborough Lightning | 17 | 36 | +14 |
| (5) Saracens Mavericks | 17 | 33 | +153 |
| | | | |
| Round 18 fixtures | all 6pm centre pass | | |
| Loughborough Lightning | vs | Celtic Dragons | |
| Saracens Mavericks | vs | Sirens | |
| Team Bath | vs | London Pulse | live on Sky Sports Arena, 5.45pm |
| Severn Stars | vs | Wasps | |
| Surrey Storm | vs | Manchester Thunder | |
WATCH LIVE SUPERLEAGUE ON THE SKY SPORTS YOUTUBE CHANNEL
Manchester Thunder
vs Surrey Storm
Thunder will make the top four because of their goal difference, but this is a big game for them. I tipped them for the final.
Thunder don't wobble, they are usually solid, relentless and ruthless. I'm surprised they've got themselves into this position.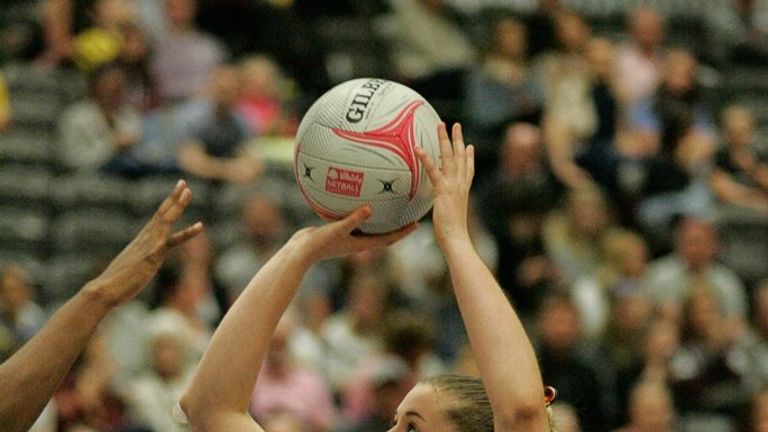 Their performance matters in this game. There will be self-doubt because they have lost a couple of games.
Storm are a tricky side when Sigi Burger gets comfortable and when Yaz Parsons runs the attack end. Emma Dovey will be key to shutting down Storm's release.
Team Bath
vs London Pulse
The toughest game in the round. Pulse scored 62 against Loughborough - which is huge - but still lost.
Shantal Slater and Chiara Semple have become a lethal combination.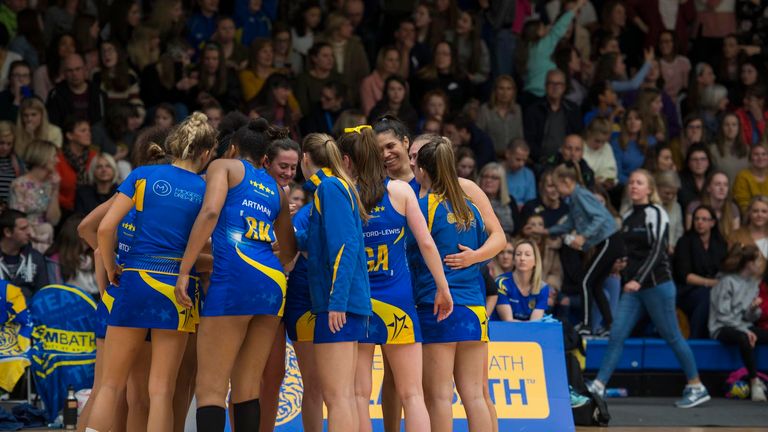 Pulse are inconsistent but Bath can't take them lightly. Bath also have a consistency issue - how do they look world class one minute, then average the next?
A big issue is how many Bath are scoring. They are the only team without a target shooter. They look frustrated at times when it's not on.
Bath need to score 60 in this game to see off Pulse.
Loughborough Lightning
vs Celtic Dragons
Lightning are letting heaps of goals in. I had dinner with [Loughborough Director of Netball] Sara Bayman recently and she said: 'It doesn't matter if we score more'. She's right.
Their defence is their weakness and we know they can score. But because of the amount that they leak, it means they have to be ruthless in attack.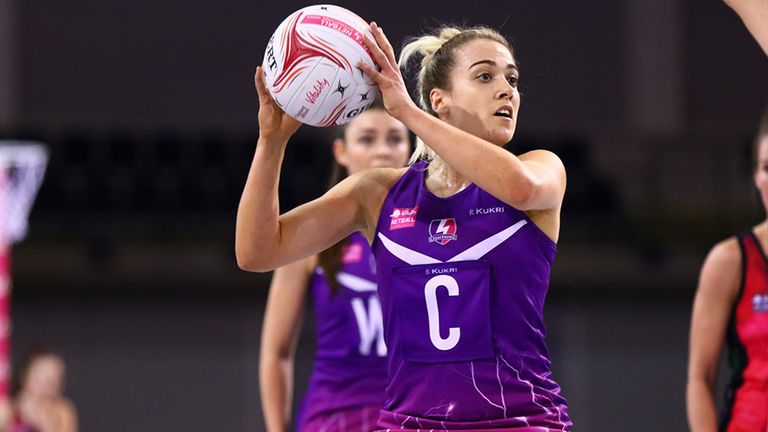 Dragons are a physical side who gave Wasps a run for their money.
I read tweets from the Dragons players which said: 'we want the respect that we deserve'. They see themselves as a team that should be challenging.
This will be about the mid-court battle. Lightning are unsure of their combinations - I think Nat Panagarry is their best option. Lightning wants to win the ball early with Zara Everett. It's about what Dragons can do about that.
Saracens Mavericks
vs Strathclyde Sirens
How are Mavericks in this position?
They shouldn't be. Look at their squad. Look at the goals scored and conceded. Look at individual performances.
But in the games that they lose, they don't click together as a team.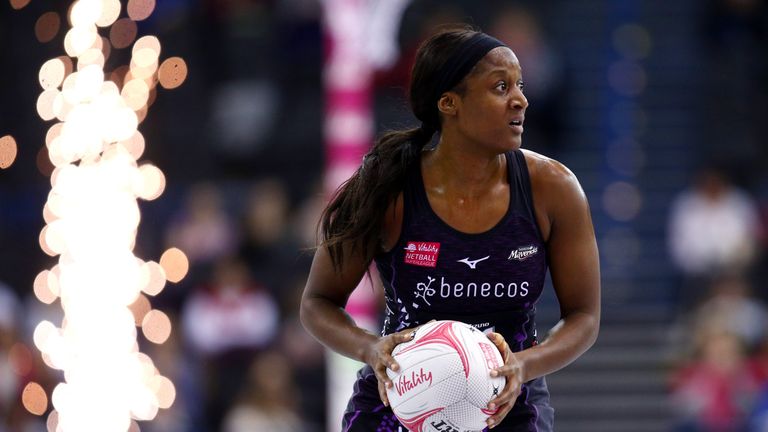 This game is must-win which brings a heap of pressure. Last year it was exactly the same but they lost.
This time I think they will win. Razia Quashie and Jo Trip will get them lots of the ball. It's going to be about feeding the ball into the circle.
I want to see Sasha Corbin play with confidence. She is the key player in the attack end. This is her shot at getting into the World Cup squad.
Watch the conclusion to the Vitality Superleague regular season on Sky Sports Arena on Saturday when Team Bath host London Pulse from 5.45pm. Also, Sky Sports will be showing every game of the 2019 Vitality Netball World Cup in July.