NFL star Cam Newton dropped by sponsor over sexist remark towards reporter
By Joe Shread
Last Updated: 05/10/17 7:50pm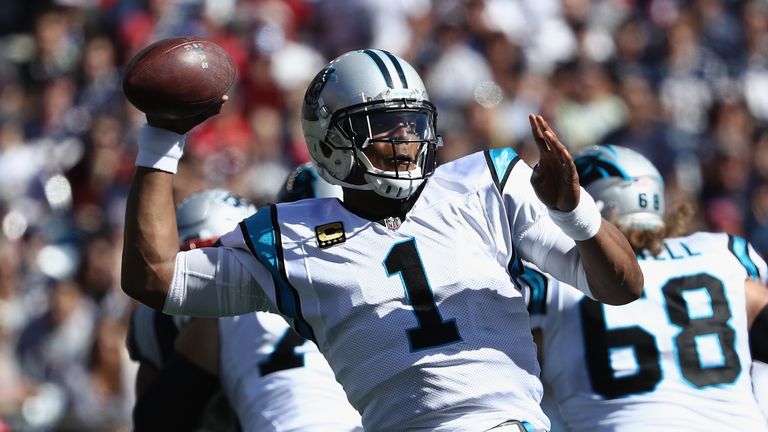 Cam Newton has been dropped by a sponsor and widely criticised by the NFL community following his sexist remark towards a female reporter on Wednesday.
Newton was asked by Jourdan Rodrigue, a reporter for the Charlotte Observer, about the routes receiver Devin Funchess had been making.
Newton began to smirk when Rodrigue said 'routes', and said: "It's funny to hear a female talk about routes like that."
Rodrigue took to Twitter herself following Newton's press conference. She tweeted: "I don't think it's "funny" to be a female and talk about routes. I think it's my job."
She later added: "I spoke with him after and it was worse. I chose not to share, because I have an actual job to do today and one he will not keep me from."
Yoghurt maker Dannon said they had cut ties with Newton on Thursday after public backlash to his comments.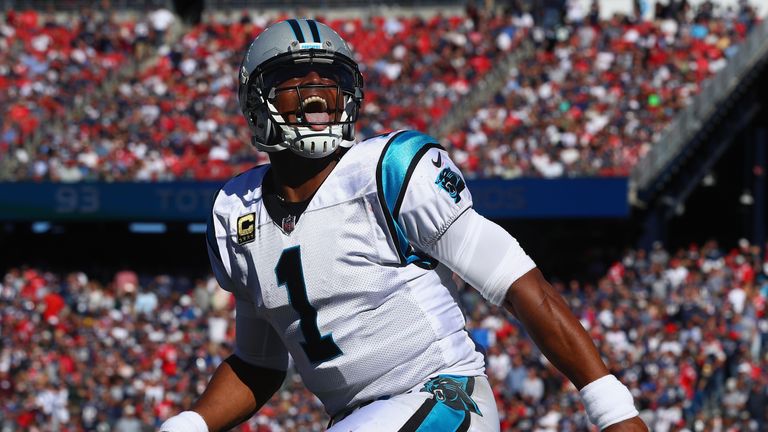 "We are shocked and disheartened at the behaviour and comments of Cam Newton towards Jourdan Rodrigue, which we perceive as sexist and disparaging to all women," Dannon said in a statement.
"It is entirely inconsistent with our commitment to fostering equality and inclusion in every workplace. It's simply not ok to belittle anyone based on gender. We have shared our concerns with Cam and will no longer work with him."
However, Rodrigue has issued an apology on social media after offensive tweets made on her account in the past.
"I apologize for the offensive tweets from my Twitter account from 4/5 years ago," Rodrigue tweeted. "There is no excuse for these tweets and the sentiment behind them. I am deeply sorry and apologize."
Many NFL reporters in America have taken to Twitter to criticise Newton for his remarks. Andrea Adelson, a reporter for ESPN, tweeted: "Every female sports reporter has encountered a neanderthal like Cam Newton over the course of her career. They go low. We go high (sic)."
Chantel Jennings, a writer for The Athletic, tweeted: "Reminder: My female colleagues and I have run the same number of college/NFL routes as most of our male colleagues."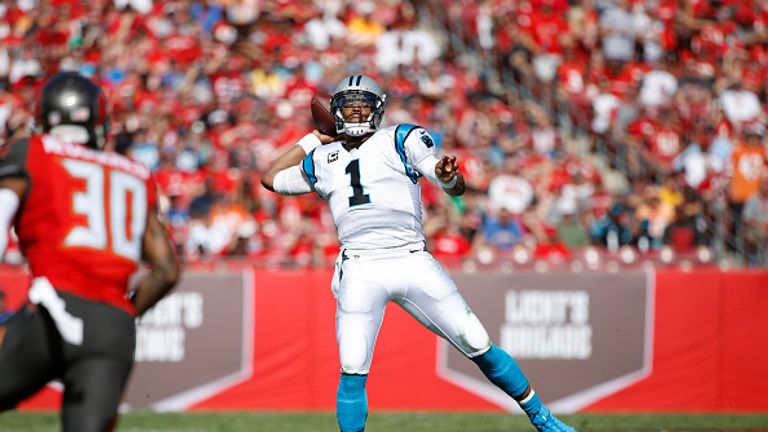 It is not just journalists who have expressed their dismay at Newton's comments. Anthony "Booger" McFarland, a two-time Super Bowl winner and now an NFL pundit, tweeted: "Cam Newton just doesn't get it ill leave it at that (sic)."
Writing for the Charlotte Observer, Rodrigue's colleague Scott Fowler elaborated on the conversation between Newton and Rodrigue.
According to Fowler, Rodrigue's account is that Newton said she wasn't seeing specific routes, just players in space. He is also supposed to have added that he maybe should have referred to reporters in general, instead of specifically female ones.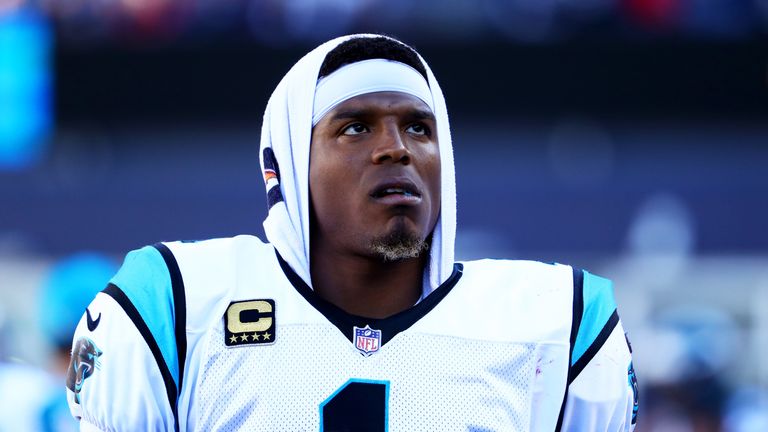 Newton is a quarterback for the Carolina Panthers. A spokesperson for the Panthers said: "I have spoken with Jourdan and Cam and I know they had a conversation where he expressed regret for using those words."
Rodrigue released a statement through her employer, in which she said she felt "belittled" and that Newton didn't apologise to her.
Newton himself is yet to comment on the matter.