Alistair Kirkwood says four NFL games in London is right number but could see Twickenham return
By PA Sport
Last Updated: 30/10/17 1:30pm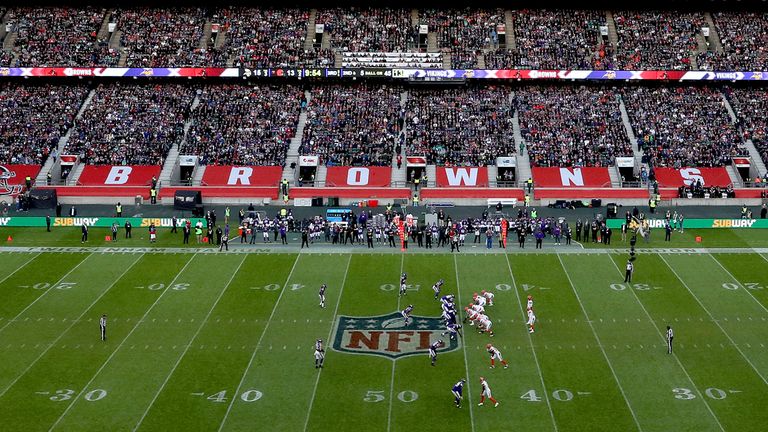 NFL UK managing director Alistair Kirkwood feels four is the right number of games for London to host at the moment and is not ruling out a return to Twickenham in the future.
This season's quartet of International Series games came to an end on Sunday when the Minnesota Vikings beat the Cleveland Browns 33-16 at the traditional home of England's rugby union team.
Next season sees the start of a contract with a third stadium in London, the under-construction new home of Tottenham Hotspur, and Roger Goodell hinted at increasing the number of UK games before Sunday's finale, but Kirkwood is not sure that would be possible logistically right now.
"I don't expect us to go up from four any time soon," Kirkwood said.
"The more games we play, the more pressure we place on the domestic schedule. Our games get announced earlier than anyone else so it means the schedule needs to fit around us.
"That's one consideration. The second is that while we're playing in different stadia there are different schedule demands on the stadia so the more games we play, the more difficult it is to satisfy everybody.
"At least for the moment, until we've moved into the Spurs stadium and got used to that as well, I would be really surprised if we moved away from a four-game order."
Sunday's game was the third to be hosted at Twickenham, the minimum stipulated in the NFL's contract with the stadium, although Kirkwood expects talks to be undertaken over the additional option for two more.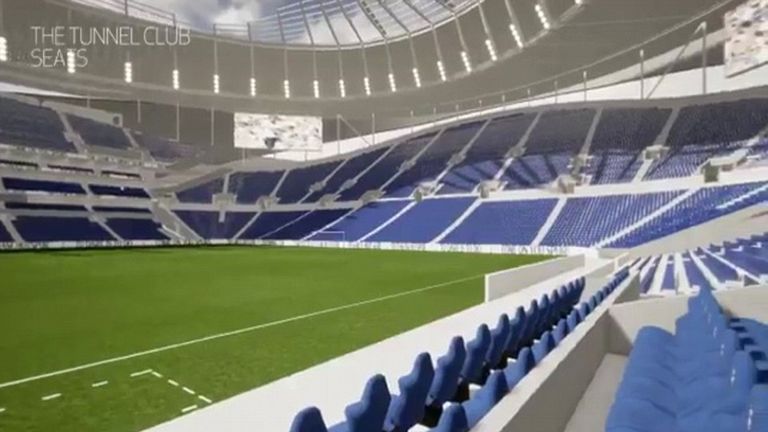 "I think there's a reasonable chance [we'll be back]," Kirkwood added. "We're working on our 2018-and-beyond plans, but I think the last two games at Twickenham, this game and last week, were really good.
"I've spoken to quite a few people who are used to coming here for rugby and they were really shocked at how we had taken over the stadium and made it our own.
"We did a late kick-off last week and an early kick-off this week, there was a very different vibe and we're really pleased with how it went. Absolutely we'll be in conversations with Twickenham going forward."