Colts put Andrew Luck on Injured Reserve to end season
By Calum Wilson
Last Updated: 02/11/17 7:58pm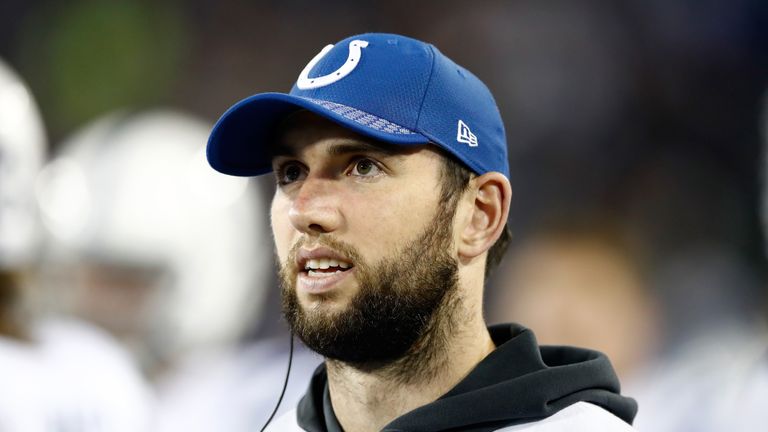 Andrew Luck's season is officially over after the Indianapolis Colts placed the quarterback on injured reserve.
Luck underwent surgery to his throwing shoulder in January and has been trying to work his way back to fitness since.
However, Thursday's announcement means the 2012 draft first-round pick will not practise or play for the rest of the 2017 season.
Despite the news, Luck remains "very optimistic" about his future in the NFL.
"I wish I was better and 100 percent this season, but that's not the case," Luck told the team's official website.
"I know I'll be better from this. I know I'll be a better quarterback, teammate, person and player from this, and I'm excited for the future."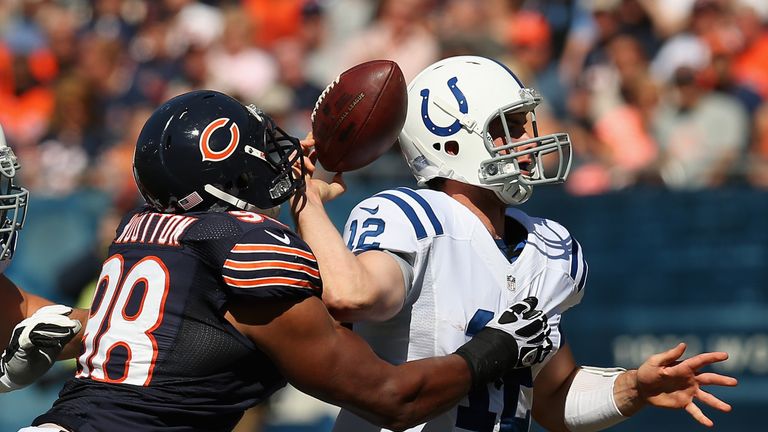 Indianapolis' General Manager Chris Ballard has also ruled out any rumours that the injury is career-ending.
"That's not the case here," said Ballard. "I've not got that from one doctor.
"The consensus from all the doctors is to be patient and continue rehab. For the long-term interest of Andrew, this is the best course of action. We're doing everything we can as an organisation to give Andrew a chance to have a long-term career."
Head coach Chuck Pagano said the team would explore every option as they attempted to find a cure for the problem.
"We're going to exhaust all resources because the best interest is the player," Pagano said. "It's long term and we said that. It's for the next 10, 12 years for this guy and for any player.
"Before we put anybody out there, we're going to make sure he's right so we're going to stick to that process."
In Luck's absence, the Colts have struggled offensively and currently sit bottom of the AFC South with a 2-6 record.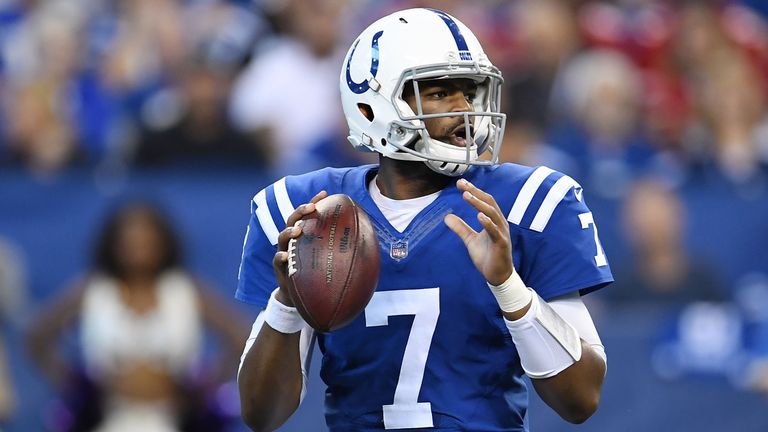 In September, Indianapolis traded for quarterback Jacoby Brissett and the former Patriots back-up has thrown for 1,642 yards this year with just five touchdowns and four interceptions.
The Colts travel to Houston to face the Texans on Sunday in what looks to be a must-win divisional match-up.