Jacksonville Jaguars with no major injury concerns ahead of Pittsburgh Steelers date
By Andy Charles
Last Updated: 13/01/18 12:59pm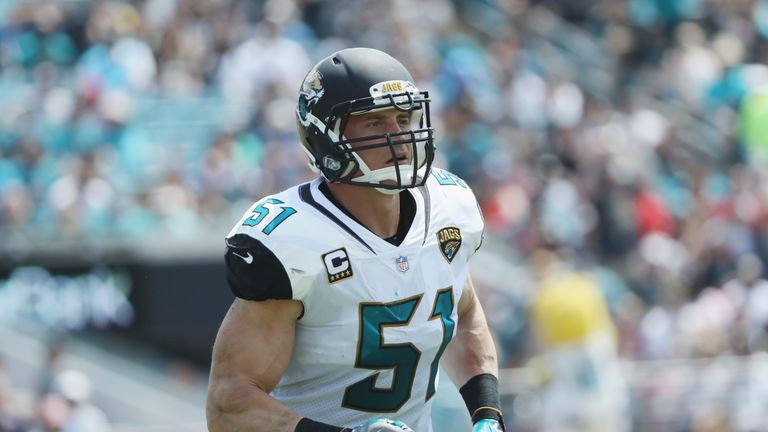 Jacksonville Jaguars head coach Doug Marrone is not surprised to have a full-strength roster to choose from for Sunday's AFC Division Playoff clash with the Steelers.
Marrone had only two players limited in their final full-scale practice on Friday - wide receiver Jaydon Mickens and linebacker Blair Brown - with starting middle linebacker Paul Posluszny getting through a full routine.
The 10-year veteran had been hurt before half-time in the Wildcard Round win over the Buffalo Bills and Marrone had initially been worried over his availability for the trip to Pennsylvania.
But Marrone says the hard work of his medical staff, plus the added adrenaline a playoff run provides, make for as healthy a roster as possible ahead of another huge date for the franchise.
"Winning tends to do that," Marrone said. "But a lot of credit to the trainers, the weight coaches and the players making sure they're taking care of their bodies.
"If you're not pleased going into a playoff week you've got some serious issues. There's focus. There's energy. But I'm sure there are seven other teams that are doing the same thing. I really believe that."
Of Posluszny's recovery, he added: "I just thought, 'There's no way he's not going to get himself ready to play.
"In my mind, I was never thinking we might not have him. I was thinking, 'Golly, who's the guy who's going to actually have to shoot him to keep him off?'''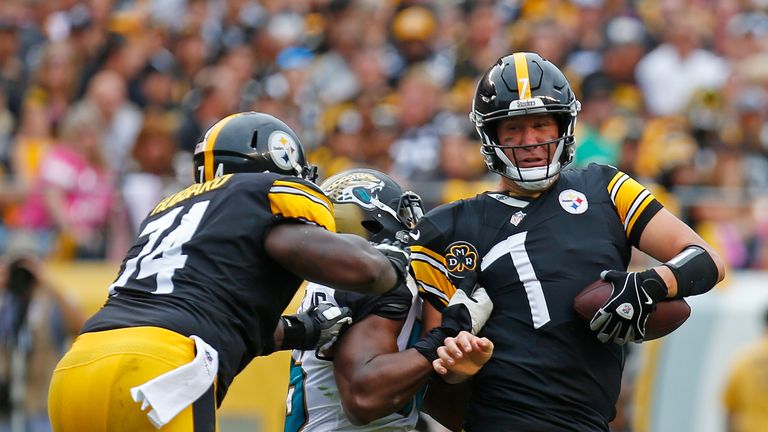 The Steelers are looking for revenge after being beaten 30-9 at home by the Jaguars at Heinz Field during the regular season.
That was a game quarterback Ben Roethlisberger wants to forget, as he threw five interceptions against the much-vaunted 'Sacksonville' defense.
"Obviously, any game that we're going to play since it's the postseason is going to be a difficult opponent," Roethlisberger said. "But I think just for me personally, I'd love to just prove that five interceptions wasn't me in that game.
"Preparing for these guys is never easy. They're the best defense in the league for a reason."