Mike Zimmer hopes Minnesota Vikings thrill home support in Saints clash
By Andy Charles
Last Updated: 13/01/18 2:02pm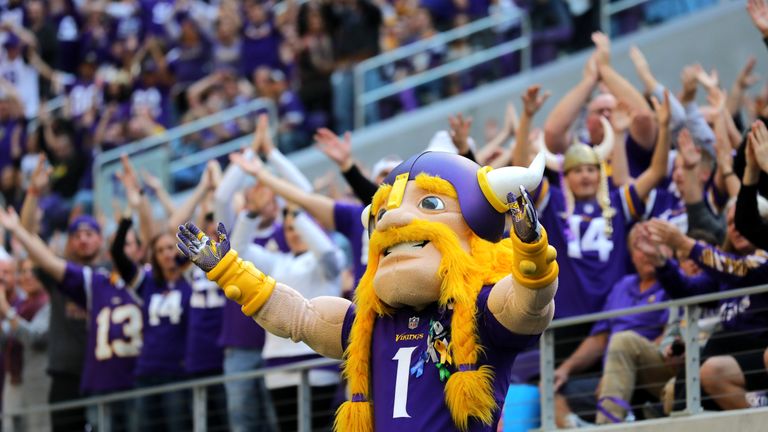 Minnesota Vikings head coach Mike Zimmer hopes his side make the most of home advantage when they face the New Orleans Saints on Sunday.
The Vikings kick off their quest to play in a home Super Bowl at US Bank Stadium against a team they beat 29-19 in the first week of the regular season.
Zimmer's starting offense looks much different to that September date, with starting quarterback Sam Bradford back in practice after a serious injury, but unlikely to play, and rookie sensation Dalvin Cook's season already over.
The Vikings are two wins away from playing in a Super Bowl on home turf and Zimmer hopes their fanatical support can lift them into an NFC Championship date with the top-seeded Philadelphia Eagles - who they would have to travel to face - or the Atlanta Falcons.
Zimmer said: "The crowd was outstanding that night [in September] - they were loud and I think it really had a lot to do with us playing good on defense. Offensively, Sam threw the ball outstanding.
"I think they are better. They are still an aggressive defense but I think there are some opportunities out there for us. We'll have to take our chances when they come and make some big plays.
"Our crowd is outstanding. Defensively we play great when we've been at home with this crowd.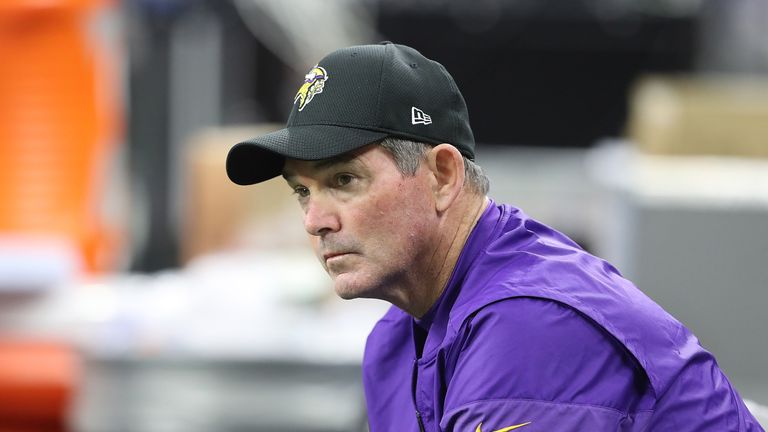 "We're 7-1 at home and that's a big thing. We worked hard all season long to get this playoff game at home and we intend to take advantage of it."
The Vikings only have doubts over cornerback Terence Newman, while the Saints are definitely without wide receiver Brandon Coleman - key defensive players Cameron Jordan and PJ Williams practised on Friday and were taken off their injury report.
For Jordan, the game is a homecoming as he was born in Minneapolis and his father Steve was a tight end for the Vikings from 1982 to 1994, going to the Pro Bowl on six occasions.
Jordan led the Saints with 13 sacks in the regular season, and he said: "We know they are a heck of a team but compared to the last time we played them we are a different team as well.
"It's going to be up to us to make them feel uncomfortable but we are going into their house and they are probably the top team in our conference.
"At this point you know next week is not guaranteed so you know you are fighting for the opportunity to have another week."