Reuben Foster's ex says she fabricated domestic violence claims
By AFP
Last Updated: 17/05/18 10:42pm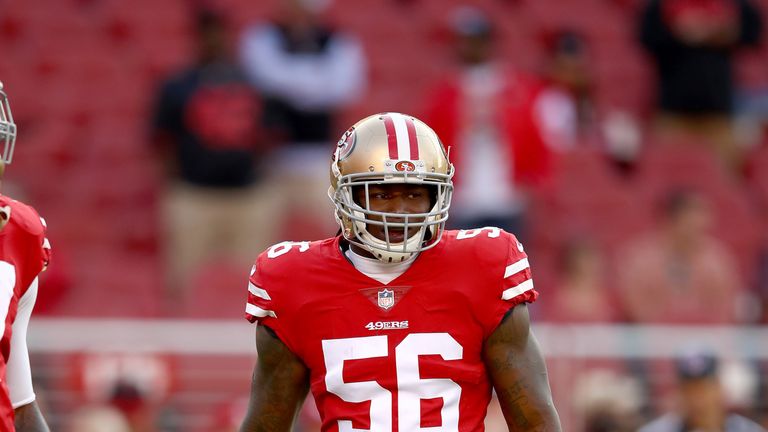 The ex-girlfriend of San Francisco 49ers linebacker Reuben Foster told a California court on Thursday she had fabricated domestic violence allegations against him as part of an extortion plot.
Elissa Ennis told a hearing in San Jose she had made up the claims in an attempt to wreck Foster's NFL career.
"I was p***** and I wanted to end him," Ennis told Santa Clara County Superior Court, despite being advised against testifying by her own attorney. "I'm sorry, I really am. I apologise to everybody."
Foster, 24, has denied three felony charges stemming from his February 11 arrest, when he is alleged to have attacked Ennis.
The 49ers have said Foster faces being sacked by the team if he is ultimately found guilty of striking his former partner.
However, his ex-girlfriend's testimony on Thursday raised the possibility of charges being withdrawn. A judge was due to rule later Thursday on whether the case would go to trial.
In dramatic two-hour testimony on Thursday, Foster broke down in tears repeatedly as she said she had made her story up.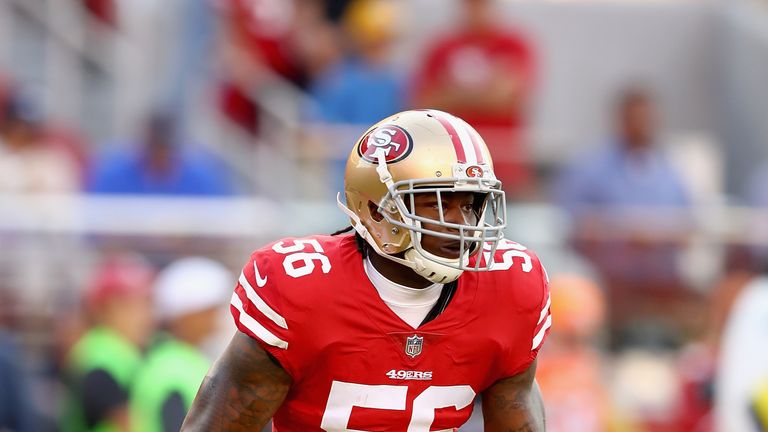 "It was all a money scheme. I didn't want to get this far in the news. It was about money, I wanted to sue him on my own," she said.
Ennis also admitted under cross-examination from Foster's attorney she had made up an allegation of domestic violence against a previous boyfriend in 2011 in Louisiana.
Ennis also denied receiving money from Foster or anyone else in exchange for withdrawing her allegations.
The penultimate first-round pick in last year's NFL Draft, Foster made 72 tackles, 59 of them solo, and a pass deflection in 10 games for San Francisco last season, all of them as a starter.