View From America picks American sport's most exciting players and teams
Last Updated: 13/05/16 12:42am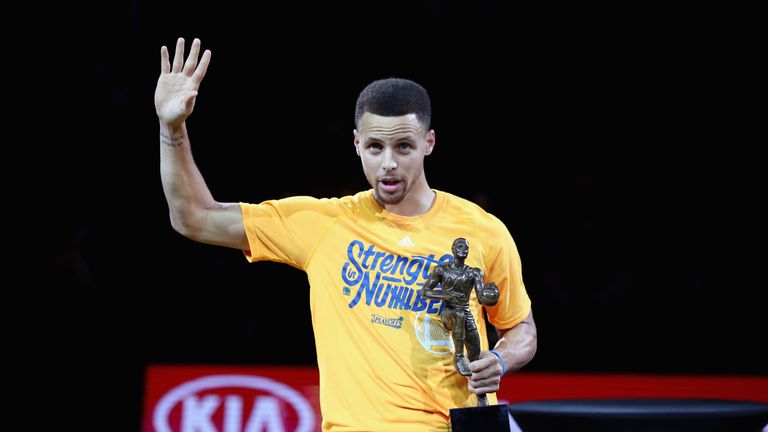 After Stephen Curry was given the unanimous Most Valuable Player vote in the NBA earlier this week, I thought it was high time to vote for the most exciting player in each sport. Some might even get two votes. Some might even see a team voted for.
NFL
Odell Beckham Jr (New York Giants)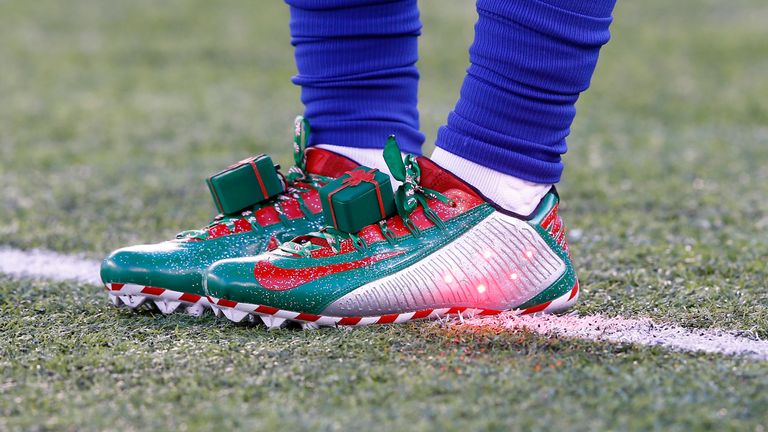 The first time I really 'experienced' Beckham Jr, he was playing college at Louisiana State, and he caught a kick-off one-handed. It was one of the most incredible things I've ever seen. I turned to my neighbour and said: "Did you just see that?"
Of course, my neighbour was too busy chatting to someone else to witness that act of NFL Godliness. Anyway, a year later and he was the most exciting thing in the New York Giants team and maybe the whole of the NFL, catching one-handed grabs out of nowhere and generally looking like Superman and Spiderman. I think they called him "Beckham, Man!"
JJ Watt (Houston Texans)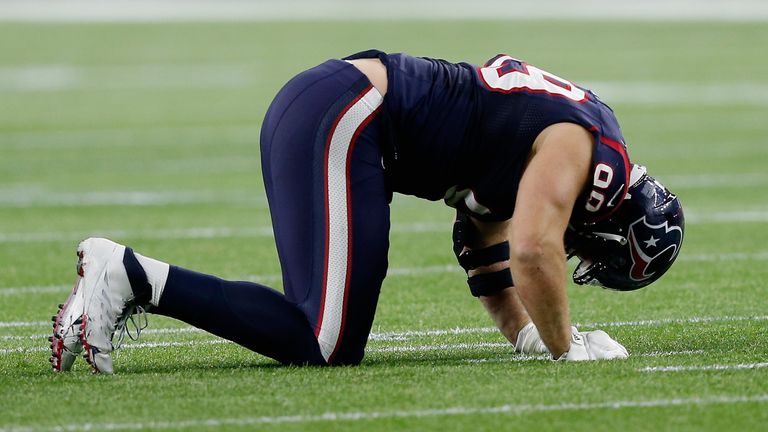 Love him or hate him, here's one thing that's undoubted: Watt is the best defensive player in the NFL. He's certainly the most exciting. Offensive linesmen don't know how to deal with him. No-one knows. He's brilliant, durable, and here's the big thing: It doesn't matter how many offensive superstars they have in Houston. JJ Watt's still the top player. 
NBA
LeBron James (Cleveland Cavaliers)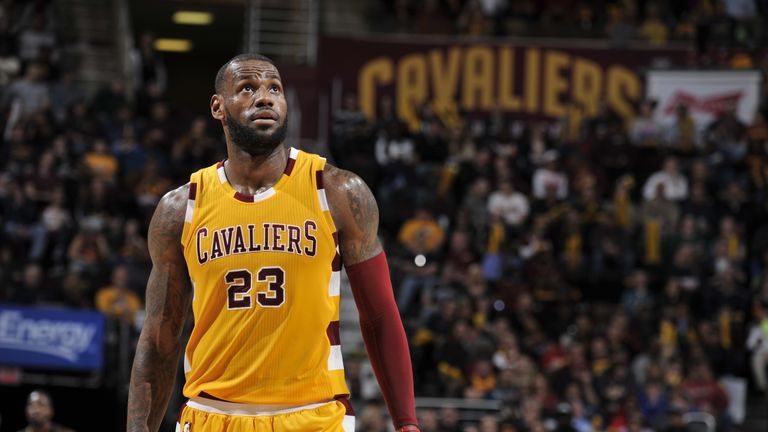 If you want an alternative to Curry, then why not James? Because there is nothing more exhilarating - whether you're watching him on TV or you're watching in the flesh - than saying: "I'm watching the new Michael Jordan".
Golden State Warriors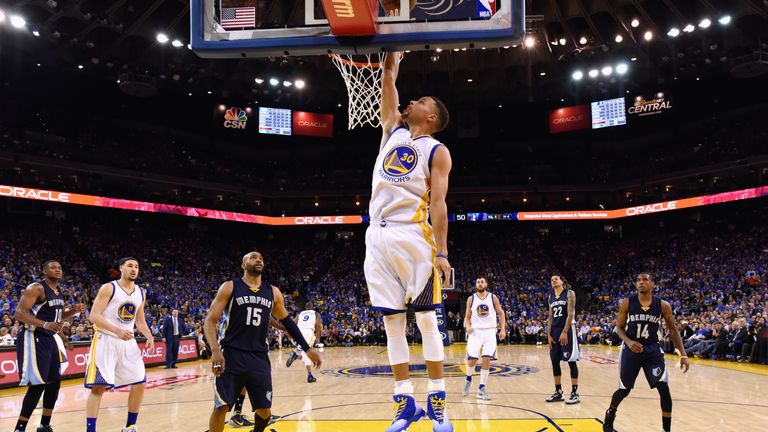 If you like teams dropping three pointers like it's going out of fashion, then the Warriors are your team. If you want a team that's a walking heart attack every play-off game, go for either the San Antonio Spurs or Oklahoma Thunder. Who are playing each other.
MLB
Noah Syndergaard (New York Mets)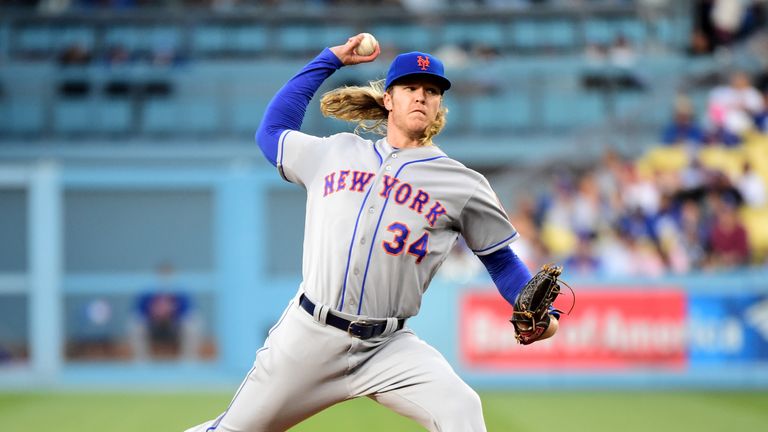 Nicknamed 'Thor' by his teammates, this pitcher is a strikeout machine who makes opposition batters shake their heads after facing his filthy slider ball.  Already with nearly 50 strikeouts this season, he's going to be something special for years to come. Have fun facing him, folks.
Bryce Harper (Washington Nationals)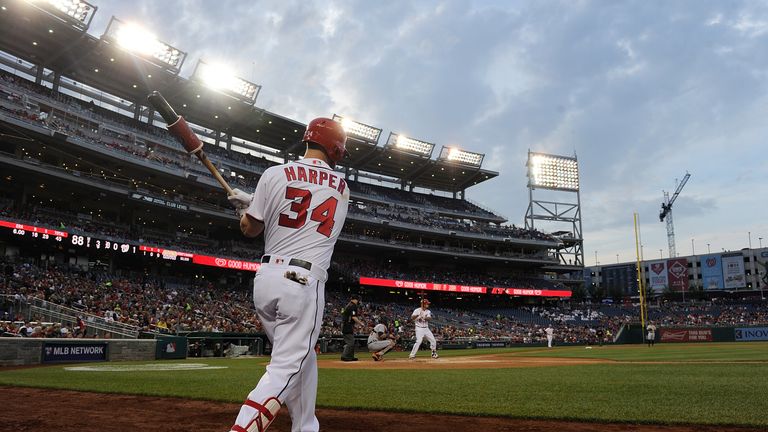 Harper has taken the game by the throat since he first came on base in 2012. Lately, the hitter has been imploring the powers-that-be (and quite possibly mocking Mr Donald Trump) to "make baseball fun again" - and there's nothing not fun about the way he plays the game.
He plays it with all the emotion in the world, whether it's hitting, running, or yelling: "Are you kidding me?" at an umpire… and then getting thrown out of a game [he's subsequently appealed that].
But Harper is making baseball a lot of fun to watch, and one thing I beg of the Washington Nationals: Get some hitting around Harper, will you? Otherwise baseball will be boring - quickly!
Chicago Cubs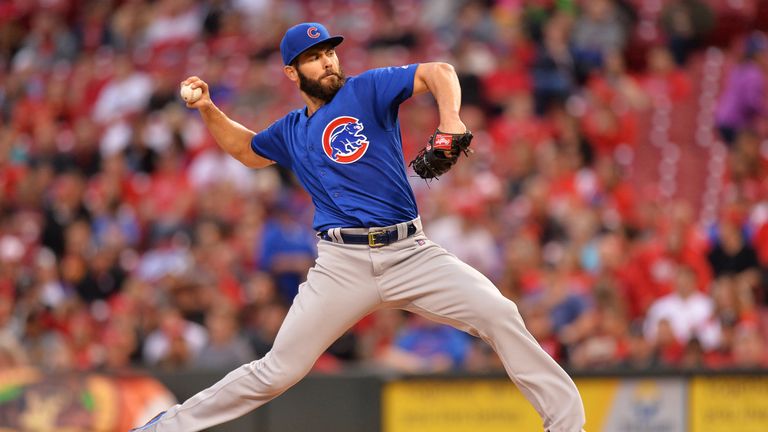 There's no team having more fun and being more exciting than the Cubs, who are on a tear at the moment, starting the season by winning 25 out of their first 32 games. This team is awesome at hitting the long ball, and bearing in mind they haven't won a World Series in over 100 years, they are also catching the imagination, too.