Lord Coe has denied misleading parliament about what he knew of Russia's doping conspiracy and corruption within athletics and said his sport is "not in tatters".
A Digital Culture Media and Sport (DCMS) committee report published on Monday was scathing about evidence IAAF president Coe gave to MPs in an appearance before the committee in December 2015.
The committee's criticism was based on what Coe - head of world athletics' governing body - knew about his sport's problems with doping before they were revealed by investigative journalists and whistleblowers from late 2014 onward.
But speaking to reporters following a meeting of the IAAF council in Birmingham on Tuesday, Coe said: "We've read the report and absorbed it and I did not mislead the committee."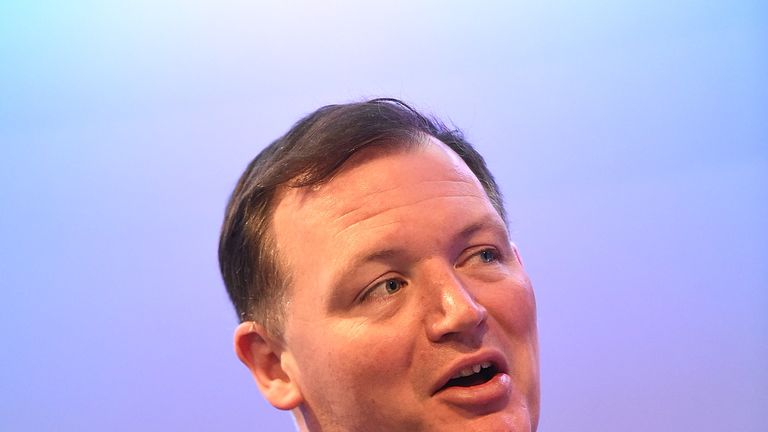 When asked if it had damaged his reputation, as claimed by the report, Coe said: "No. I cannot account for answers that have been attached to different questions."
He then listed some of the changes he has brought in since becoming IAAF president in August 2015 and said the federation wants the same thing as the DCMS committee, "which is the eradication of doping in sport and a road map to that".
Double Olympic 1500m champion Coe was chair of London's 2012 Olympic bid and first joined the IAAF as vice-president in 2007.