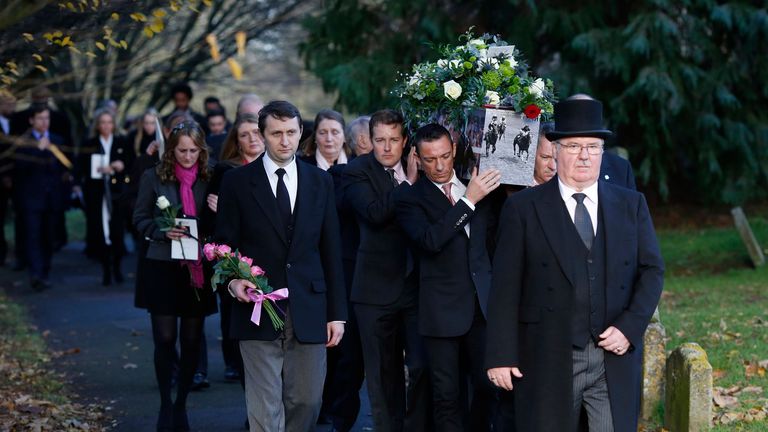 Pat Eddery's sister Magdalen has confirmed the 11-times champion jockey died of a heart attack.
Eddery, whose funeral was held on Tuesday, died last month at the age of 63 and his sister has issued a statement outlining the cause of his death.
The statement read: "My brother did not die from alcoholism, his cause of death was myocardial infarction, coronary artery thrombus.
"I would also like to clarify that my brother was not suffering from depression at the time of his death either.
"We are waiting on a copy of the coroner's report, which clearly shows that there was no signs of alcoholism present."