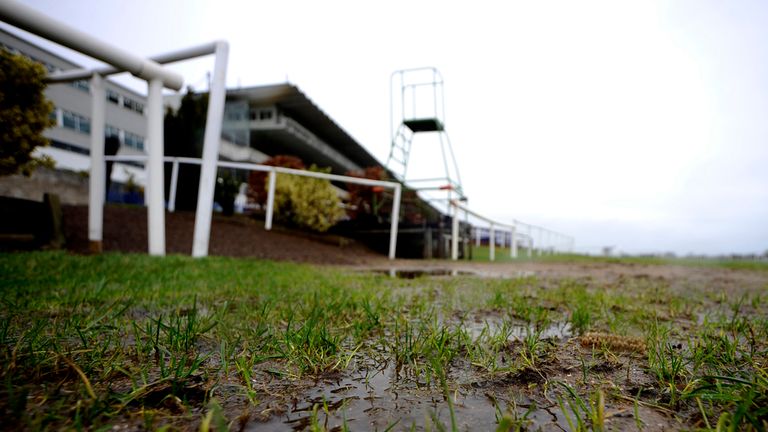 Officials at Exeter plan to have another look at the track at 8am ahead of Sunday's meeting following an inspection on Saturday afternoon.
The track is reported to be "90 per cent raceable" and was described as heavy, waterlogged in place following 20 millimetres of rain on Saturday.
A band of rain and sleet, amounting five millimetres is expected overnight before clear first thing on Sunday morning followed by light showers.
Should the meeting go ahead, the last fence and hurdle will not be jumped.