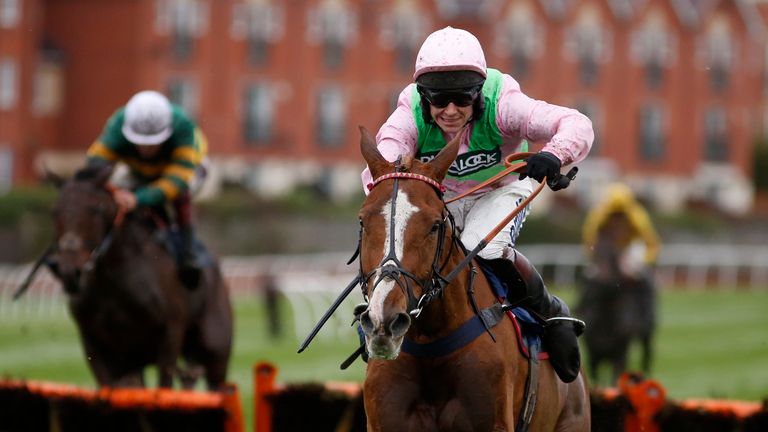 The jumps meeting at Stratford on Sunday must pass a 7.30am precautionary inspection on Saturday morning.
Though the ground is currently heavy, soft in places, more rain is forecast.
A statement issued by Stratford on Friday morning read: "We have had 17 millimetres (rain) earlier in the week and a further 8mm overnight.
"We are forecast 6mm today and 6mm tonight. We have been, and will continue to, pump water away from the drains to accelerate the drainage rate."