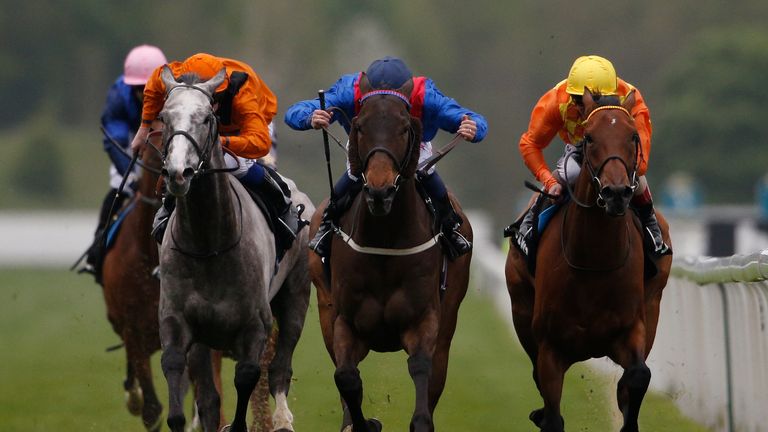 Peter Niven is happy there is rain around ahead of Clever Cookie's defence of his Betway Yorkshire Cup crown on Friday.
After an incredibly dry spring the nine-year-old has been stuck in his stable as he prefers a bit of cut in the ground.
The weather has finally relented, buy the former National Hunt jockey would prefer forecast rain for the start of the week to carry on for some time.
"The idea is to run, a drop more rain would be nice. He is in great form with himself, but is behind in his work," said Niven.
"It's a shame we didn't get a race in but he wouldn't have run at any of the trials, as such, because it was too quick anyway.
"Hopefully, it's York on Friday and if things go well, he'll be back there the week after as well for the Listed race that he has won a couple of times (Grand Cup, on May 27)."