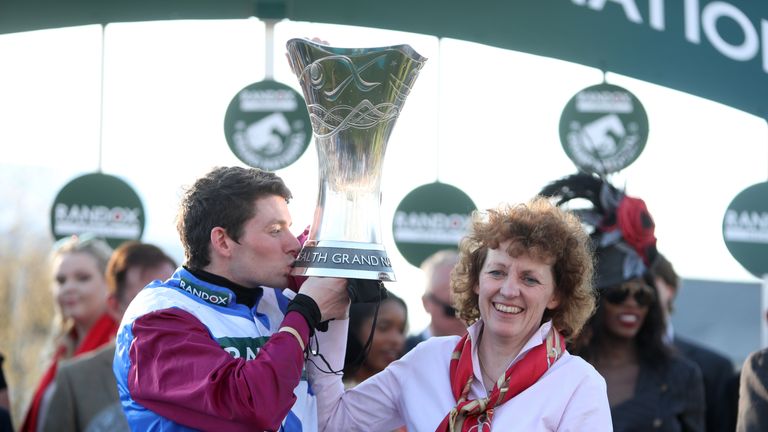 Randox Health has agreed a three-year deal to sponsor the Becher Chase at Aintree.
The company already backs the Grand National and has now decided to add the three-and-a-quarter-mile race, which serves as an early-season trial for the National, to its portfolio.
The £145,000 Becher Chase is the main event at Aintree on December 9, the only fixture outside of the Grand National Festival to feature action over the famous fences.
Dr Peter FitzGerald, founder and managing director of Randox Health said: "We're delighted to sponsor the Becher Chase, which year-on-year is becoming a more prominent day in the racing calendar for high-calibre horses to compete. With the ongoing work being done by the team at Aintree, that's no surprise.
"Aintree is a spectacular course and though we will obviously miss the return of One For Arthur, having an open field as we begin the run up to the most exciting race in the whole calendar - the 2018 Grand National - will add an unexpected frisson for racing fans."