Rugby League Expert & Columnist
Brian Carney looks ahead to a 'fascinating' Super 8s Qualifiers series
Last Updated: 24/07/18 5:06pm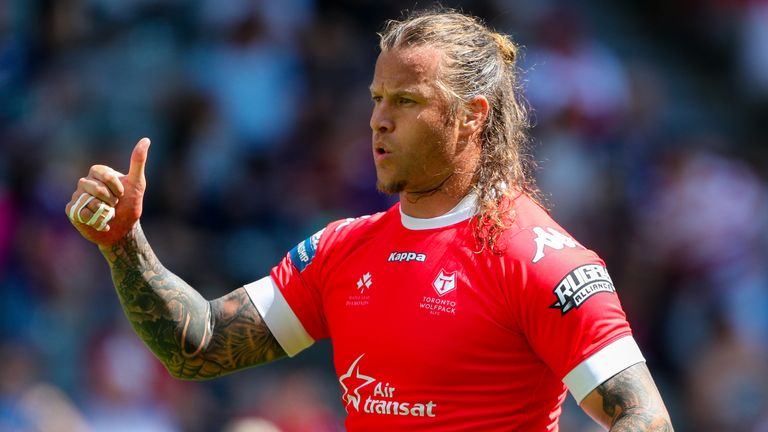 Sky Sports' Brian Carney looks ahead to an exciting Qualifiers series after the latest round of Super League and Championship action.
Following Huddersfield's remarkable victory over Castleford on Friday night at the Mend-A-Hose Jungle, you could see and hear the relief of everybody involved with the Giants.
In a post-match interview, Jermaine McGillvary referenced his previous experience of the Qualifiers and how nerve-shredding it was. He spoke of how it should be 'avoided at all costs'.
If memory serves me correct, reference was also made to the quality of the sides from the Championship likely to be in the Qualifiers.
Toronto will have plenty running scared, while Toulouse look extremely attractive too, though I have lingering doubts as to their sustainability in the Qualifiers series - something I'm prepared to be wrong about.
And then you have what will be strong challenges from London Broncos, Halifax and possibly Featherstone or Leigh Centurions - although the latter two are both now outsiders.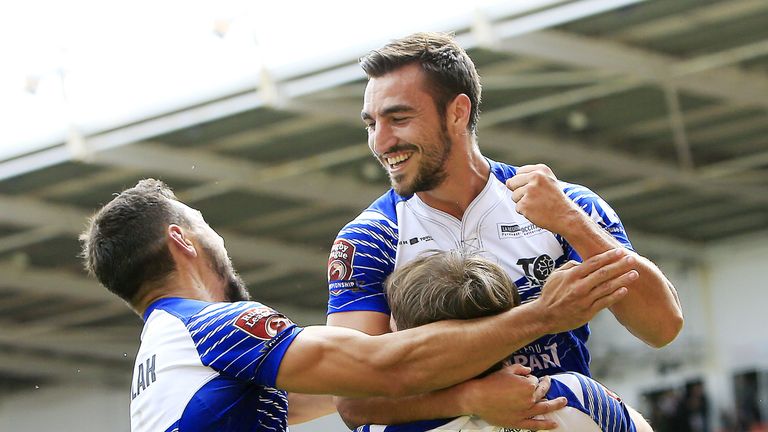 So what awaits Leeds, Hull Kingston Rovers, Salford and Widnes?
Leeds, I feel, will have too much for all the sides and I think they will go through the Qualifiers unbeaten.
Look back at last Friday night, when staying alive was still a possibility, it resulted in the Rhinos absolutely blitzed the Vikings.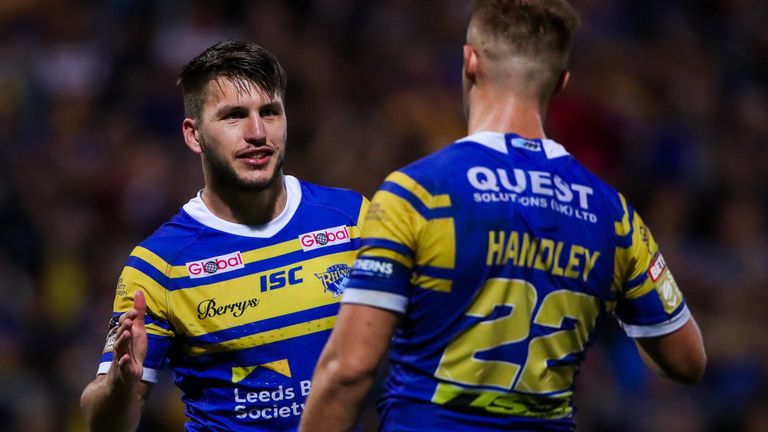 Hull KR have shown enough fight in recent weeks to suggest that along with signings they are going to bring into their club, they will be in the top two or three of that Middle 8.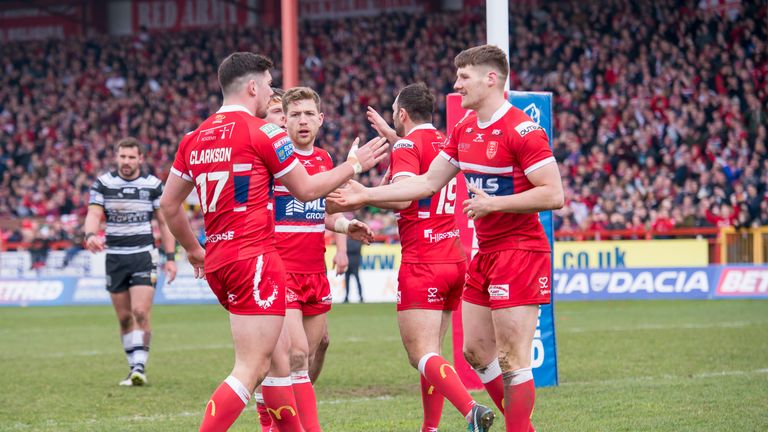 So what of Salford or Widnes and the challenges they will face?
It's indicative of where Salford as a team and business are at the moment, that they are trying to crowd fund player acquisitions ahead of the Qualifiers.
They are tapping into the community nature of the club, which I understand and I've heard all that. But for me, the more important picture is of a club with no money and in desperate need of players. And I feel for them.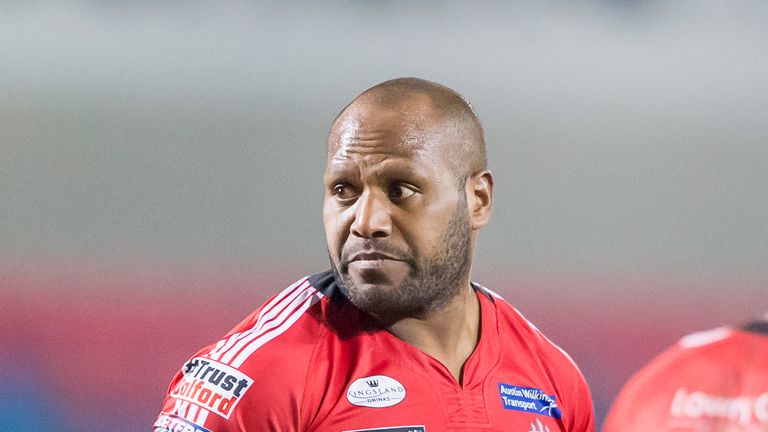 At times this year, they have shown their ability to rattle even some of the top sides. But in my opinion, that has ebbed away to such an extent that they could now find themselves sitting ducks, picked off by Championship sides high on confidence and low on fear.
The same may be said of Widnes. Although, something tells me there may be enough fight in that dog - much like last year - to give themselves a chance of escape.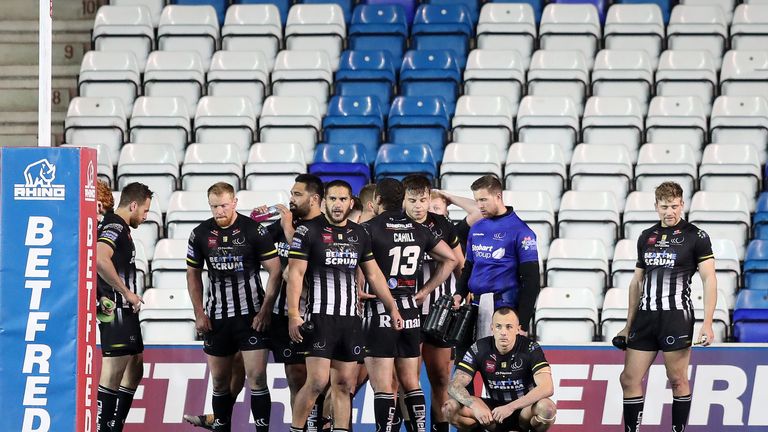 On paper, Salford and Widnes should have too much for any Championship side below Toronto. But what will the disastrous end of season runs for both sides do to confidence and morale within the playing groups?
If the answer is not a lot, then they will be back in Super League in 2019.
But if there is a fragility festering within those two organisations, you may see it exposed. And with the Qualifiers, sometimes it can take just a solitary defeat to a Championship side to throw you into a world of trouble.
We are in for a fascinating couple of months of Qualifiers action, it should be a real rip-roaring, rollercoaster of a ride.
Following the great escapes of Catalans and Huddersfield in particular, and the demise of Hull FC, it's unfortunate that the same cannot be said of the Super 8s, where the real battle will be to avoid St Helens in the semi-finals.
That's the way the cookie crumbles sometimes. But keep in mind that St Helens last year, admittedly with less of a handicap than Hull, became the first side to make the top four having been outside it come Round 23.
Never say never in sport, but it looks done and dusted for the top four in the Super 8s, though far from certain as to who will still be in Super League in 2019.