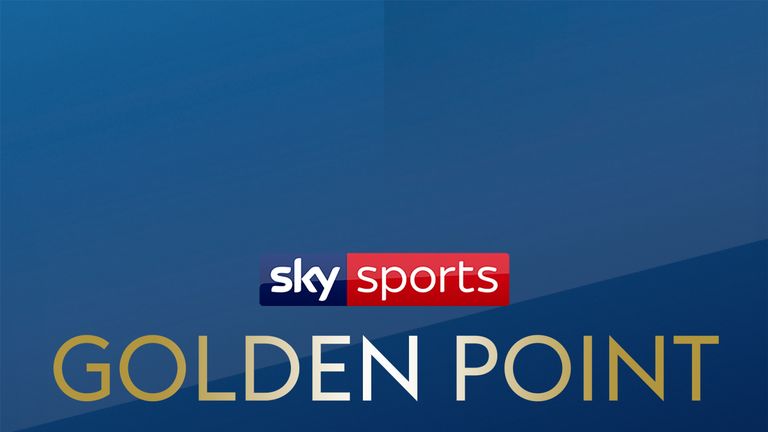 Super League chief executive Robert Elstone and Ralph Rimmer, the chief executive of the Rugby Football League, joined Brian Carney for a Golden Point Fan Special.
In the build-up to the episode, we opened the floor to you and asked for your questions on social media using #FansGoldenPoint.
Carney puts your question to both Elstone and Rimmer who also explain the recently-agreed changes to the Super League competition.
They also outline their hopes for the new format and the future of the sport in a must-listen podcast for all rugby league fans.
Click here to listen to this episode of Super League Golden Point podcast and subscribe via iTunes.