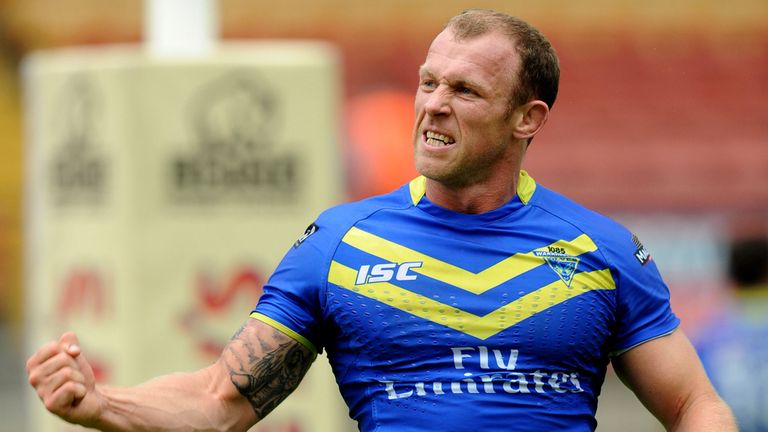 Leigh have appointed former Wigan and Warrington hooker Micky Higham as their new captain.
The 35-year-old rejoined his home-town club for a record £50,000 midway through last season and will now take over from Oliver Wilkes, who has left the club.
New signings Cory Paterson and Harrison Hansen have been made vice-captains for the Centurions, with coach Paul Rowley making the announcement to the club's players and support staff during pre-season training in Lanzarote.
"I was delighted to inform Micky he was my chosen captain for 2016 and what was equally pleasing was his emotional and positive response to the appointment," Rowley told the club's official website.
"Equally, informing Cory and Harrison of their appointments was also pleasing as they were also delighted with receiving the responsibility of assisting Micky.
"I have taken my time on making the decisions as there are a lot of natural and proven leaders in the squad and I wanted to see how things developed amongst relationships with various players.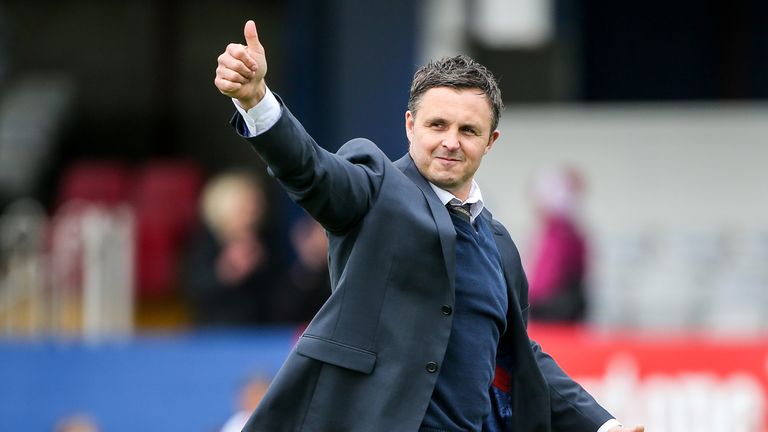 "I have always maintained that the role of the captain is vital in terms of communicating with me and the rest of the squad in a positive manner.
"On the field the players are leaders in their own rights and Micky, Cory and Harrison can harness that and ensure a great level of clear communication between the staff and the players which is key to any successful organisation."