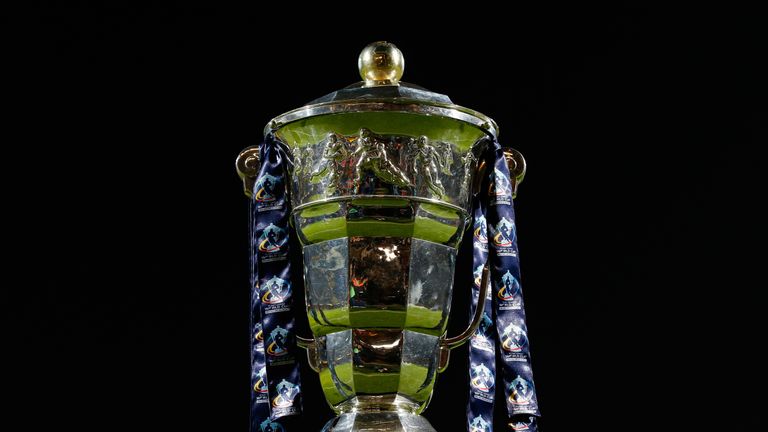 Wales will head to Monza to face Italy in their World Cup qualifying tie this autumn.
The match will take place at Stadio Brianteo on Saturday, October 29, when the visitors will hope to seal their spot at next year's World Cup finals.
The 18,000-capacity stadium is situated close to the world-famous Monza racetrack that has staged the Italian F1 Grand Prix more than 60 times. 
The mayor of Monza, Roberto Scanagatti, has agreed to promote the match during this year's Italian Grand Prix which is being held in early September.
The racetrack is nine miles north-east of Milan in northern Italy and Orazio d'Arro, president of the country's rugby league association (FIRL), said: "It will be a great day.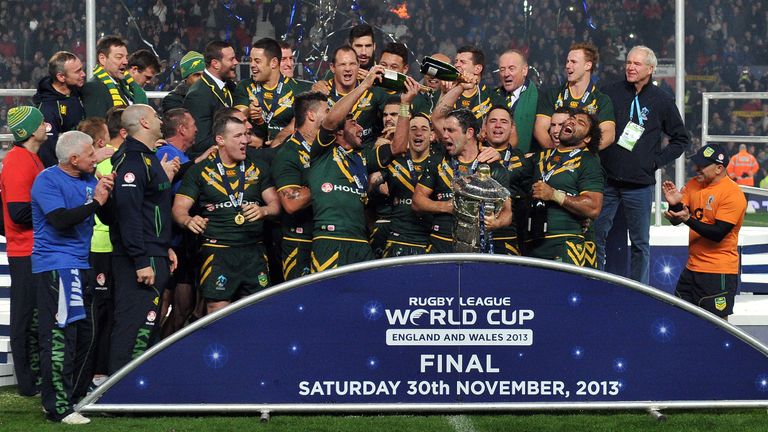 "All levels of our national team will play and support the senior team to get into the rugby league World Cup again. Italy A against Belgium will be the curtain-raiser."
And Wales head coach John Kear added: "It should be a fantastic occasion and we congratulate FIRL for organising such a great venue and city for such an important game.
"Everyone is looking forward to it and, with so much at stake, it should be a classic."
Wales open their World Cup qualifying campaign with a match against Serbia in Llanelli on Saturday, October 15.