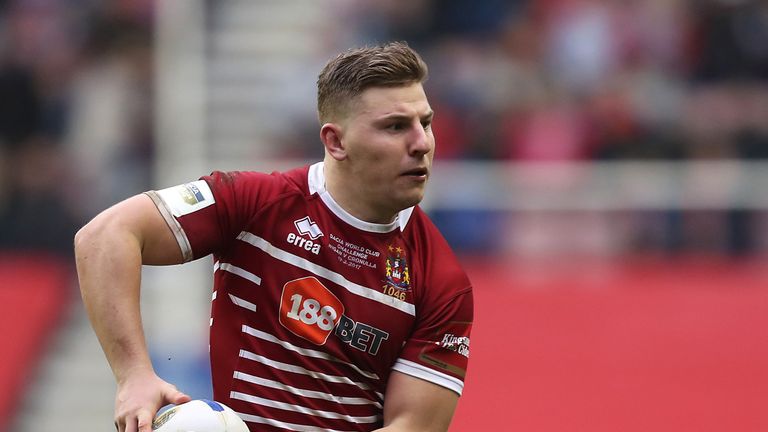 England international George Williams has spurned interest from the NRL to extend his stay in Super League with reigning champions Wigan.
The 22-year-old ended speculation over his future by signing a new deal with his hometown club which runs until the end of 2021.
Williams was already under contract with Wigan until the end of 2018 but had been linked with a move to Warrington and, only last month, he revealed his manager had fielded interest from the NRL.
The news is a major boost for Super League a week after clubs voted to increase the salary cap and introduce the option of a second marquee player although, as part of his new deal, Williams will be able to leave the club at the end of the 2020 season if a predefined fee is met.
Wigan used their Facebook page to make the announcement and Williams said: "It's been a tough decision.
"The last two or three weeks, I've been thinking about what I want to do in my career, and Wigan is in my heart and where I want to be.
"I was close [to leaving] but I kept coming back to this is where I want to be, this is where I want to win trophies."
Wigan chairman Ian Lenagan said: "The recently agreed additional changes to the current salary cap rules were designed specifically to help keep elite talent in Super League and the Wigan club will use the option of a second marquee player with this new contract.
"There has been very strong interest both from within Super League and the NRL, and the Wigan club has turned down a number of sizeable transfer fees in order to keep George here.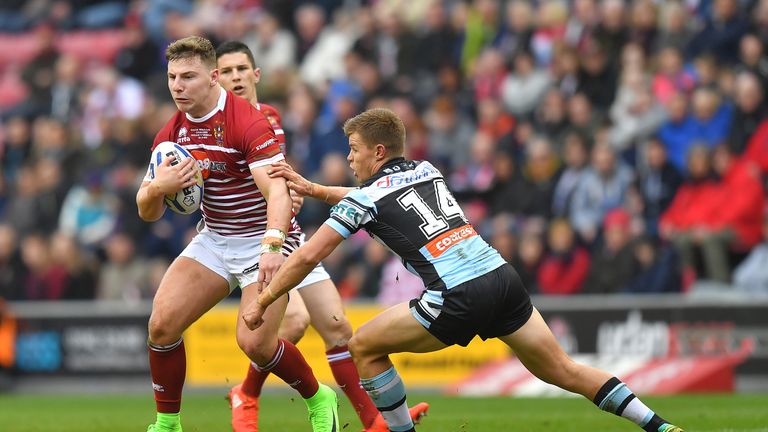 "We realise that George is a big part of our future moving further and look forward to seeing him in a Wigan shirt for many years to come."
Warriors coach Shaun Wane added: "George is one of the best up-and-coming players in the sport and I'm delighted that we've been able to get this one over the line.
"It's a huge shot in the arm, not only for Wigan Rugby League club but also for Super League."
Sky customers can now upgrade to Sky Sports and get 12 months for just £18 per month. Upgrade now!