Ireland coach Mark Aston calls for rugby league Six Nations
By Press Association
Last Updated: 13/11/17 11:03am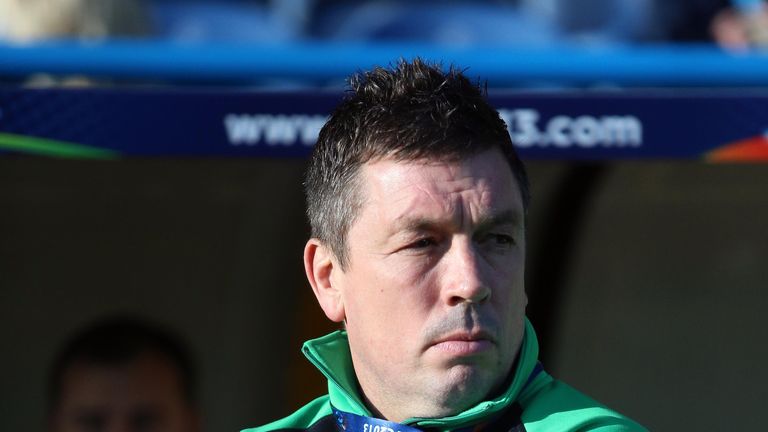 Ireland coach Mark Aston is urging organisers of international rugby league to introduce a Six Nations tournament as soon as 2018 to enable him to build on his team's successful World Cup.
The Irish flew home from the World Cup on Monday despite winning two of their three group matches, leaving behind a Samoa team which clinched a quarter-final spot with just a draw to show for their efforts.
It's a situation which prompted Aston to call for a rethink over the format in time for the next World Cup in 2021.
But more immediately, Aston is urging the expansion of the European Championship to include England and Italy alongside Ireland, Wales, Scotland and France.
"We need an international calendar," Aston said. "We need to keep this group together.
"The tournament has been absolutely fantastic for us, probably the most enjoyable one to date for us.
"From minute one, the boys have been outstanding and we need to keep it going.
"Let's follow rugby union and have a six nations every year and Great Britain should come back. The Great Britain team should be picked from the home nations."
The Rugby League International Federation has given the go-ahead for a resumption of the Ashes series, with a Great Britain team set to tour down under in 2019, when a World Nines tournament is also scheduled.
However, no details have been announced and Ireland captain Liam Finn says it is important for teams and players to be given more time to prepare for internationals.
"We need some time to plan and to get sponsors behind us," said Finn.