Terry O'Connor
Rugby League Expert & Columnist
Terry O'Connor: two refs will make Leeds "uneasy" ahead of Melbourne test
Last Updated: 15/02/18 6:46am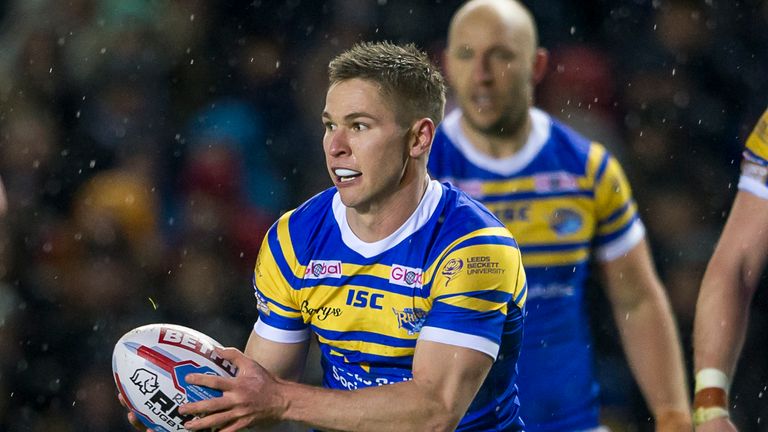 The decision to appoint two referees for Leeds Rhinos' World Club Challenge clash with Melbourne Storm could distract the Super League side, says Terry O'Connor.
The rugby league pundit was speaking to Sky Sports News on Wednesday, following the announcement that match organisers have appointed two officials for Friday's fixture in Melbourne.
The news has left Leeds' coach Brian McDermott "unhappy" ahead of the tie, after he claimed organisers had gone back on their word.
He feels the decision has been forced upon Leeds and while he does not expect it will disrupt from preparations, O'Connor believes the decision might inject a certain amount of unease into the Leeds' camp.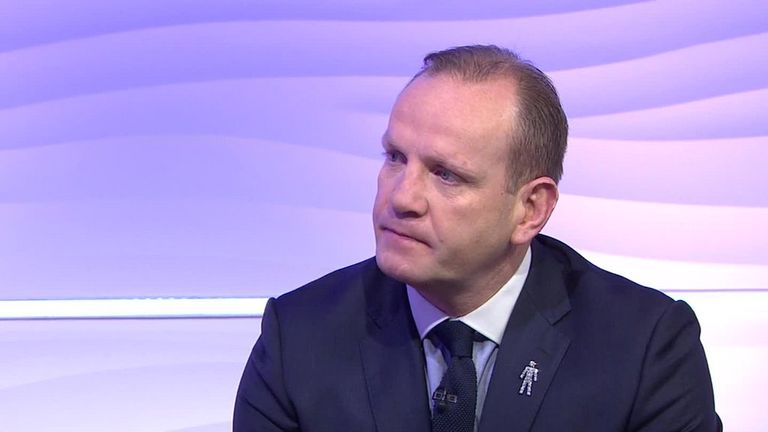 "Brian was under the illusion when he went to Australia that it was going to be referred under international rules, which was one referee," said O'Connor.
"They have never trained for a game, have never played in a game like that, I think it will make the players uneasy."
Explaining the reasons for that unease, O'Connor said: "The ruck speed and the way the referees interact with the players around the ruck and tell them how much time they've got to get up.
"I just think, as a player, you'd be a bit nervous knowing that there is someone behind you and not just your hooker who normally looks after you and talks to you about playing the ball as quick as you can.
"All Brian McDermott is saying is 'I would not have had a problem with that, with having two referees, but not on the eve before we play one of the biggest games some of these lads will play in their career.'"
Leeds agreed to become only the second Super League club, after Wigan, to travel to Australia for the annual clash of the champions when Melbourne declined to make the trip to England.