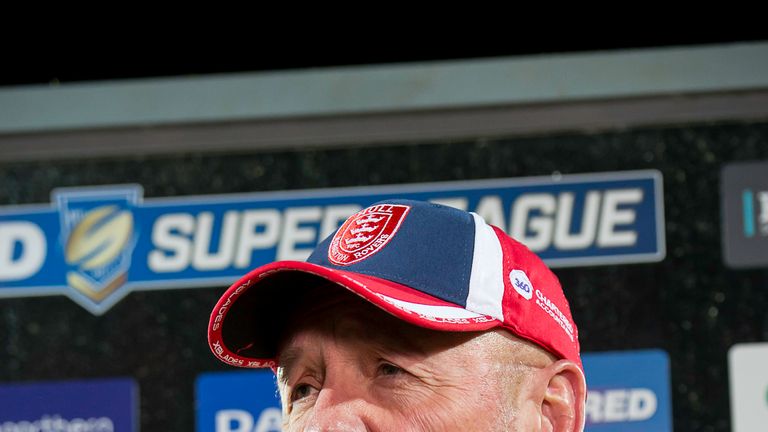 Hull KR head coach Tim Sheens hit out at the officials following the 18-16 defeat to Catalans Dragons in Perpignan.
The scores were locked at 16-16 when the Dragons, who lost to Rovers 23-4 three weeks ago, were awarded a penalty for interference in the 71st minute.
Lucas Albert kicked the two points which sealed his side's first win of the season at the fifth attempt, leaving Sheens fuming.
The Australian said: "I was very unhappy with a number of things through the game, particularly with the official.
"But at the end, we lost the game by doing some stupid things ourselves in the last 10 minutes. We just didn't keep our composure.
"We weren't helped by a 12-6 penalty count against us. We conceded two tries from kicks and penalties, particularly the one where he [Michael McIlorum] threw the ball into our player on the ground.
"That is a disgraceful penalty when last year they said you couldn't do that after the Salford incident.
"He just deliberately threw it into him - he was clear of the ruck. It should have been a penalty to us.
"When you get beat by two and they kick the goal from that, you can understand why I'm filthy at that."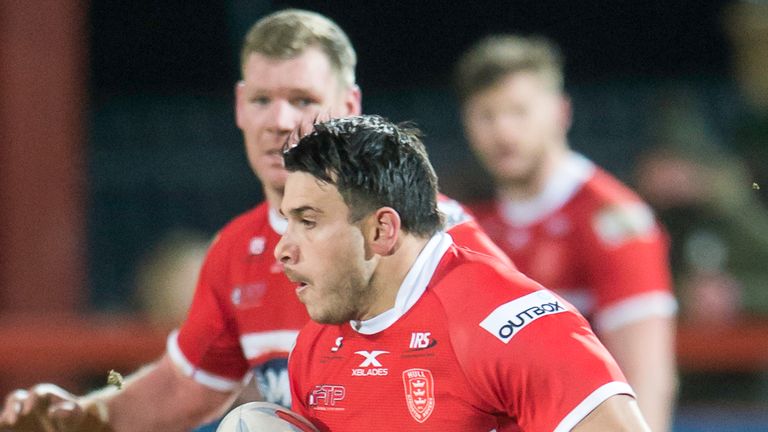 Sheens stated categorically that he will be on the phone to the Rugby Football League to discuss the matter.
"Oh will I ever [be having words with the RFL]," he added. "That's just wrong.
"It's poor officiating when clearly that rule has changed. If he was laying under his feet, I'd understand it. That particular one is the one I'm unhappy with.
"With the penalty count at 12-6, obviously we're not going to win a penalty count away, it would appear, but I'm not happy about that penalty."
Lewis Tierney and Fouad Yaha scored tries for Catalans while George Lawler and Justin Carney crossed for the visitors, but it was the boot of Albert that proved the difference as he kicked five goals.
Catalans coach Steve McNamara said: "For me, that wasn't our best performance of the season at home for us, but it's the only one we have won.
"In my opinion, we were better against St Helens and Wakefield in our previous two games but unfortunately we couldn't come away with the two points on those occasions."
McNamara reserved special praise for Greg Bird and a superb tackle by David Mead in defence.
"Greg was very good for us, particularly in those closing minutes at the end of the game," said McNamara.
"He took a lot of good carries and made some really good decisions in that period of the game. I think a huge turning point in the game was David Mead's tackle on Adam Quinlan in the second half.
"That was a top effort for David and he's saved a certain try with that tackle.
"I've always said that you win games with a great defence and we had a good defence.
"If you look at both sides, there were only four tries scored throughout the game and the rest of the points were kicks at goal."