LISTEN: Super League Golden Point Ep. 6 - Officiating and player development
By Sky Sports Rugby League
Last Updated: 26/04/18 10:45pm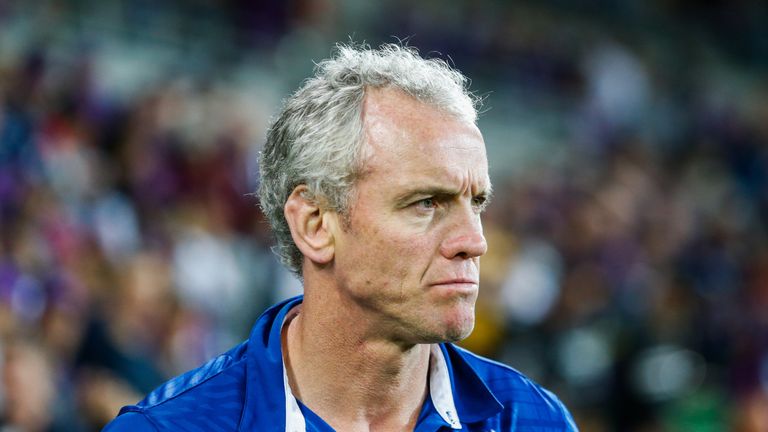 In the sixth episode of Super League Golden Point, Brian Carney is joined by Terry O'Connor and Phil Clarke.
Our trio first pay tribute to Roy Haggerty after he passed away at the age of 58. The former Great Britain international scored 115 tries in 363 appearances for St Helens between 1979 and 1991.
The team take a look at the big news in the world of rugby league right now, including Luke Walsh's retirement and Hull FC dealing with an incident involving Albert Kelly's behaviour.
After Brian McDermott laid his cards on the table regarding Betfred Super League officiating following Leeds Rhinos' single-point defeat at Hull FC, our team discuss all aspects of his comments.
The final focus on this week's Golden Point is elite player development. The trio put their perspectives forwards regarding a competitive reserve grade competition and ask 'is the game doing all that it can in order to develop young players?'
Click here to listen to the Super League Golden Point podcast and subscribe via iTunes.